Recruitment in France
Sales, engineering, marketing, IT, legal, accounting, human resources… Legrand offers recruitment opportunities in many areas.
Our promise: to enable you to develop within an international group and never get bored, thanks to a diverse career path where talent is rewarded and internal mobility encouraged.
Access our most recent job vacancies for France

​
Interview
"We are committed to helping our staff to move forward day in day out, in a non-elitist way"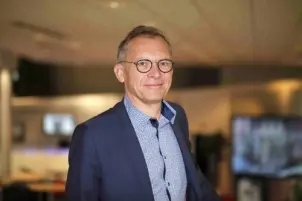 Interview
International recruitment
Legrand is based in nearly 90 countries, on 5 continents and employs more than 37,000 staff.

It offers the opportunity to work in a multicultural environment and be enriched both professionally and personally.

Each subsidiary organises its own recruitment and publishes its own job vacancies: view the opportunities on each country's website.
Focus on the USA
In 2015, the USA became the Group's leading market, generating a quarter of its overall sales. It is a highly dynamic market which can offer great job opportunities if you speak English. From New York State to California, 17 Legrandfacilities employ more than 2,600 innovators.
Through its Early-in-Career programs, Legrand in the USA offers young graduates a specific development program with 5 pathways: sales, marketing, operations, finance and engineering.
It is an opportunity for you to join a fast-growing organisation and gradually enhance your skills. And it is an opportunity for us to attract dynamic, talented and motivated individuals.

A great place for people to do great work!
Interview
"It is a pleasure to invite you to join our innovative and passionate team here at Legrand North & Central America"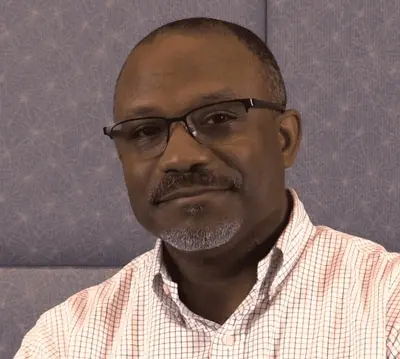 Chief Human Resources Officer, Legrand North & Central America
Interview
You are interested in USA
If the phrase "A great place for people to do great work" means something to you, click the link and maybe we will see you soon.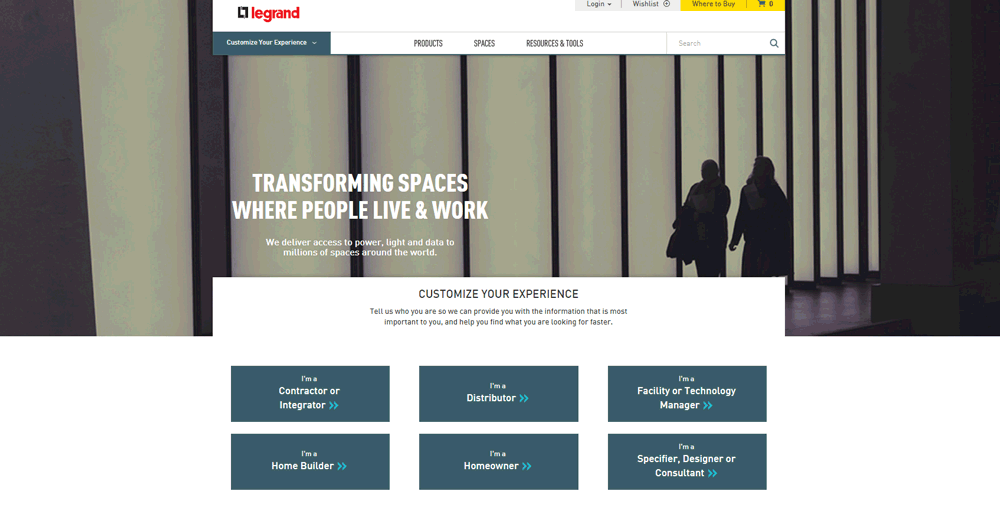 You are interested in another country
Each country organises its own recruitment as it wishes, though always in compliance with the Group's guidelines. Choose the country on the map which you are interested in, and contact the local Legrand team.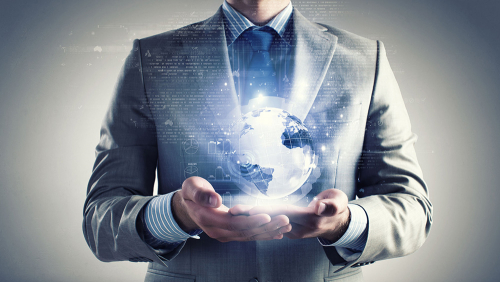 Unsolicited applications
No job offer matches your profile? Tell us in a few lines what you can do and why you would like to work at Legrand.
We will keep your application on file for 12 months in case an opportunity arises.
Unsolicited application for a work-study position
Are you looking for a work-study position but have not yet found an offer that you are interested in?
Send us your CV and tell us about your plans. We will contact you if there are any suitable opportunities.