Our internships/work-study positions in France and VIE (Volunteering for International Experience) placements abroad
We want to share our passion and pass on our expertise. This is why Legrand regularly takes on students for internships or work-study positions in France that cover many different areas: from future sales staff to engineers via supporting roles in marketing, HR, legal, etc.
You can also find our VIE (Volunteering for International Experience) offers in this section. The VIE scheme is funded by Business France and provides a unique opportunity for 18-28 year-olds to gain professional experience abroad.
Access student offers in France and VIE placements
​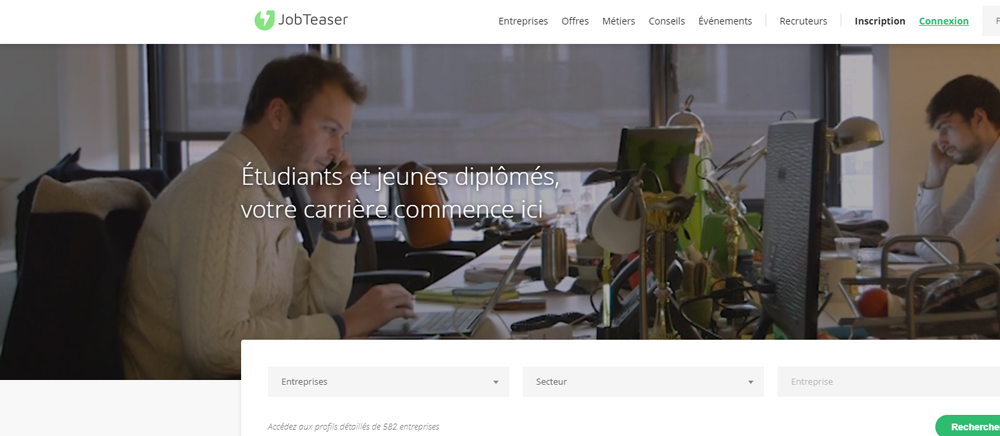 ​
Quote
"Completing an internship remains the best way to get a foot in the door of a company and find out what its day-to-day reality is really like"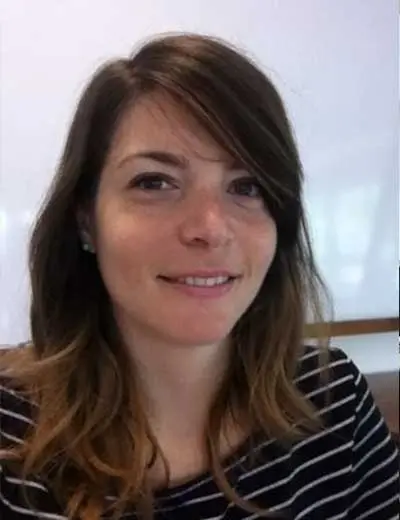 Our Internships abroad
Legrand is based in nearly 90 countries on 5 continents, and employs nearly 36,000 employees worldwide.
You are bound to find a country that is the stuff of dreams! Internships abroad are directly managed by each subsidiary: view the opportunities on each country's website.
​
Quote
"Starting as an intern is an effective way to get an insight into India, which will be a key market in the coming years"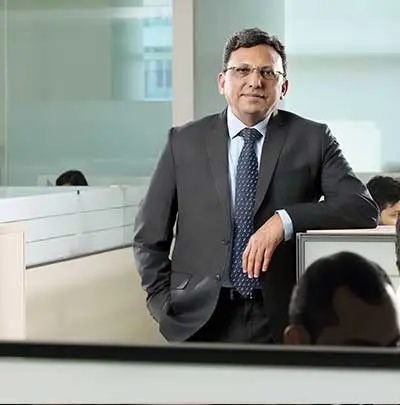 Focus on India
New economy countries are a growth driver for Legrand: they represented 33% of overall sales in 2016. India, the 7th largest economy in the world, is at the heart of this dynamic.
It is a guarantee that you will take part in an exciting internship and discover what will be a key market in the coming years, incorporating challenges that are closely linked to our business activities (development of infrastructure and buildings, access to electricity).
It is also a culturally strategic choice: improve your English or develop a passion for one of the 860 regional languages, discover the secret to chicken masala and marvel at the landscapes and sumptuous monuments.
Diversity and open-mindedness are two qualities we look for at Legrand.
You are interested in India
​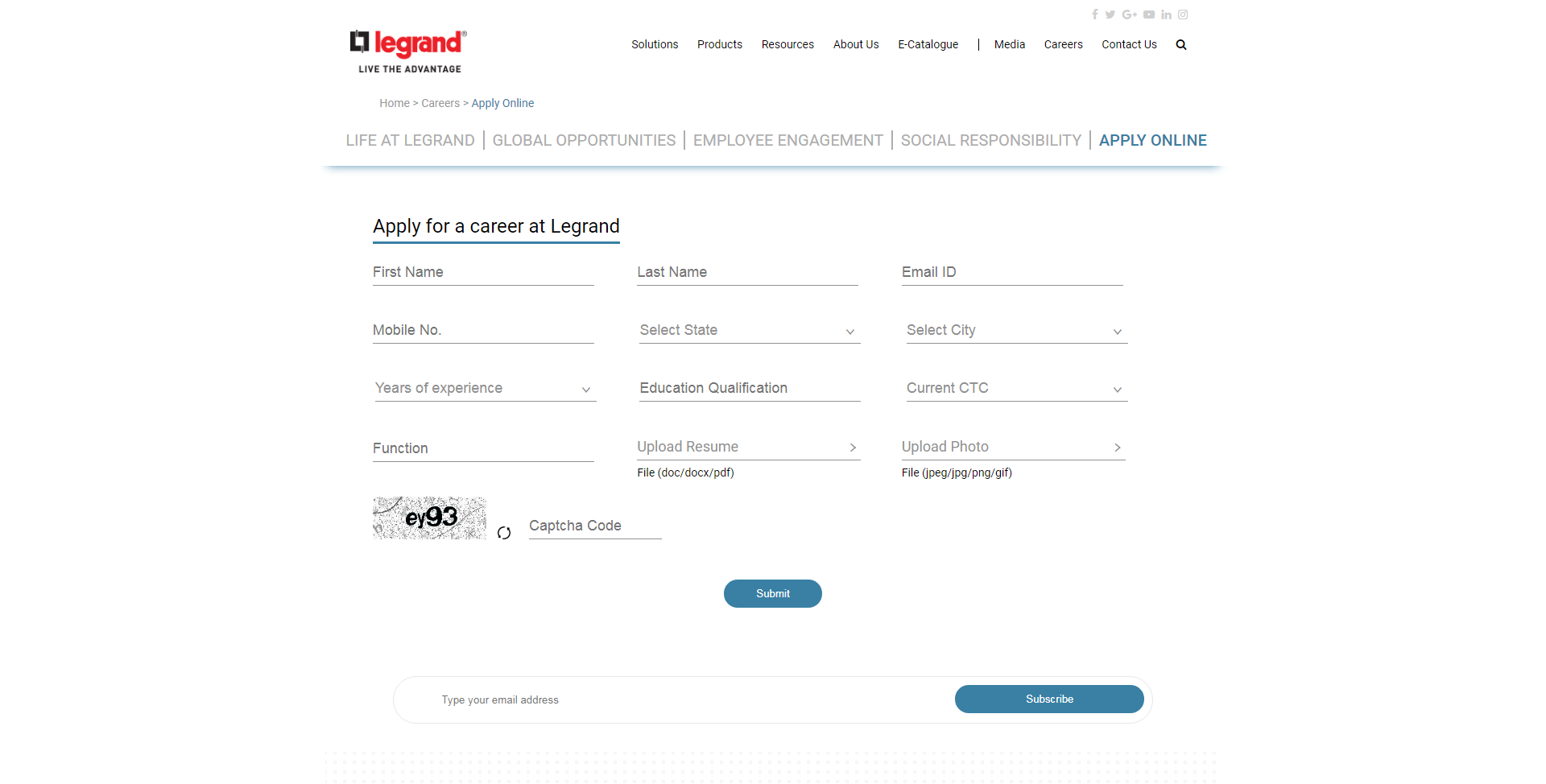 You are interested in another country
Each country organises its own recruitment as it wishes, though always in compliance with the Group's guidelines. Choose the country on the map which you are interested in, and contact the local Legrand team.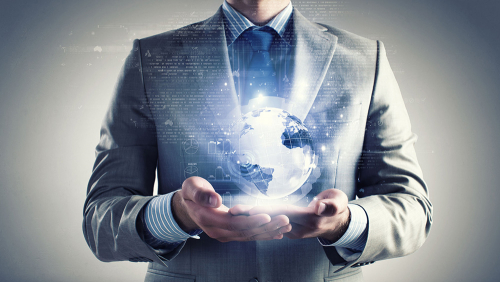 ​
​
Unsolicited application
Are you looking for an internship, but have not yet found an offer that you are interested in?

Send us your CV and tell us about your internship plans and how they are linked to your studies. We will contact you if there are any suitable opportunities.