CONNECTED INNOVATION WITH ELIOT
Eliot, connected devices program
ELIOT: THE INNOVATION ACCELERATOR
As an innovation driver, Eliot is integral to Legrand's strategy of continuous innovation.
It aims to develop new connected solutions and provide the digital and electrical infrastructures these solutions need to communicate with each other in residential, commercial and industrial buildings.
A connected offer
Legrand aims not only to connect its existing products (by adding connected interfaces to its current offer) but to develop new solutions that are natively connected—with the power to communicate built in from the start.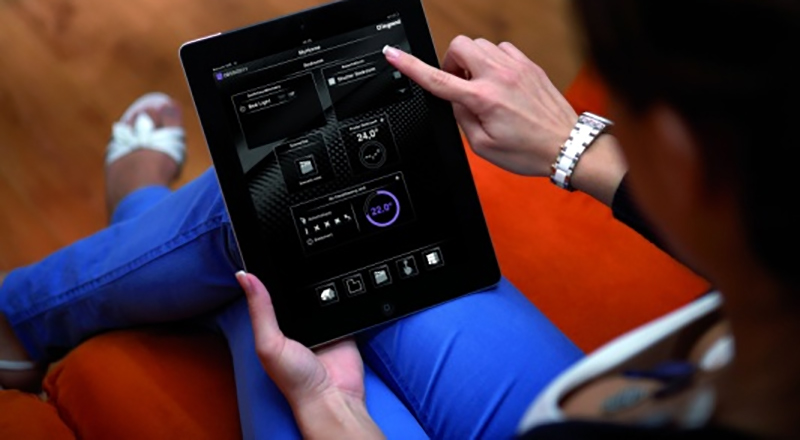 Quote
"With Eliot, our aim is to deliver new user experiences to all users."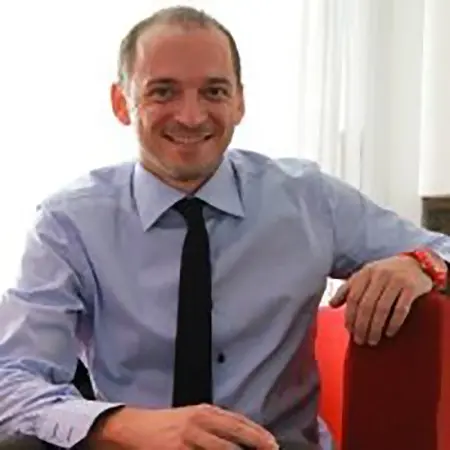 A LONG HISTORY OF CONNECTED SOLUTIONS
Legrand has long played an active role in the Internet of Things revolution, especially in the fields of emergency lighting, home systems and energy efficiency.
Self-contained emergency lighting units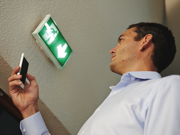 ​
Since 1997, all Legrand emergency units have been intelligent, with built-in self-testing capability for batteries and bulbs. And ECO 2 units now have addressable technology, making it easy to control an entire system around the clock, locally or remotely.
Easy maintenance
My Home Legrand

​
With My Home Legrand, users manage their system from a smartphone or tablet. My Home solutions for managing home electrical functions provide centralized monitoring and control, with pre-defined scenarios for heating, blinds and even lighting.
Manage your home remotely
Eco-meter
Legrand's new connected eco-meter can be used to measure and display electricity consumption on the meter itself or on a webpage. Detailed tables for each item allow users to analyze electricity consumption and take steps to save energy.
Measure energy consumption to manage it
Recent innovations for all uses
Eliot connected solutions create added value-in-use, especially in the areas of safety, comfort, energy management and assisted living.
Classe 300X Door entry system
See and interact with visitors, locally and remotely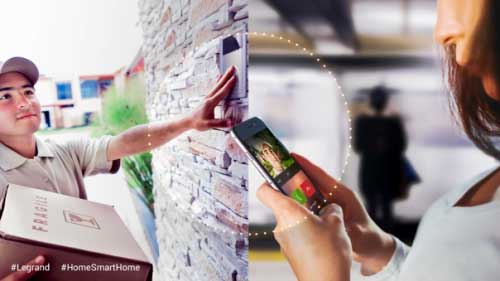 The first connected video door entry system on the market, Legrand's new Classe 300X has been highly successful in many countries. With it, customers can use a smartphone or tablet to control door access and interact via voice and video, remotely or from within the home.
Legrand's smarther thermostat
Make your life easier!
​
Smarther is a new connected thermostat from Bticino designed to manage heating and air-conditioning. Flush or wall-mounted, it offers innovative design and a touch-screen interface that displays ambient temperature and humidity levels. Users can adjust set-point temperature and activate the "boost" function, remotely or locally.
Céliane with Netatmo
Connected user interfaces
Céliane™ with Netatmo is a new connected socket and switch solution, developed jointly with Netatmo. This management solution allows users to control lights, electrical sockets and other connected devices in the home both locally and remotely, using a switch, a smartphone or voice commands.
DLM (Digital Lighting Management)
An open, integrated lighting management platform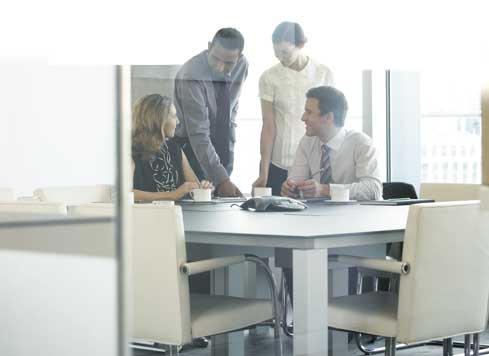 ​
Legrand's Digital Lighting Management (DLM) is a lighting management offering designed for commercial buildings in the United States. Scalable and easy to install, this connected platform lets users control every switch, outlet and light in a building, and optimizes energy performance.
UPS (UNINTERRUPTIBLE POWER SUPPLY)
Know the status of your backup system and avoid operating losses
​
Legrand's connected UPS systems show the real-time status of all batteries, their ability to take over in the event of a power failure, and remaining operating time. Users can monitor their system locally or remotely and even add services such as remote predictive maintenance.
PDU (Power Distribution Units)
Supply power to and monitor activity in data centres
Legrand offers a full range of connected PDUs under the Legrand, Raritan, Server Technology and Shenzhen Clever Electronic brands. Designed in particular for data centers, these power distribution units let users manage the environment inside the cabinets where they are installed. They can also be used to transmit data and cut or restore power to servers.
Key figures
4 user benefits:
Safety

Comfort & Well-being

Energy management

Assisted living
Suitable infrastructure
To communicate and deliver value over the long term, connected objects need high-performance networks and a reliable, powerful infrastructure that allows them to connect sustainably and securely within buildings. This is the second pillar of our Eliot program.
As a specialist in electrical and digital building infrastructures, Legrand is constantly enriching its offering in this field through structured cabling and deployment of the Legrand cloud.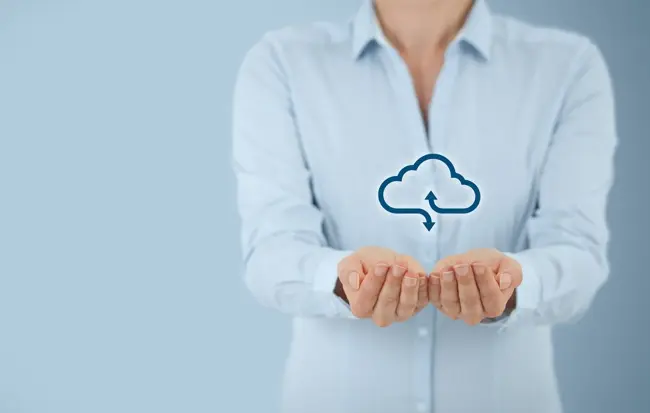 The Legrand cloud
For Legrand, technical unification is key to the creation of new uses, and the Group works to promote open languages and make use of a single cloud.
Supported by an API (Application Programming Interface), the Legrand cloud is a secure platform that can integrate third-party systems and exchange data.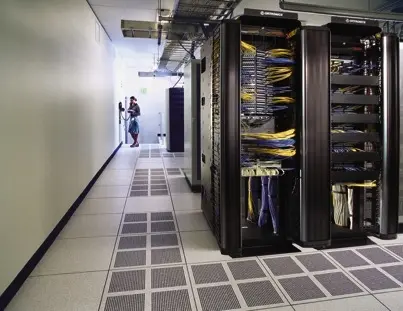 Enhanced structured cabling range
Buildings face rising demand for larger data volumes, faster speeds and better security. Legrand meets these needs with LCS3, a new structured cabling range that delivers performance, scalability and efficiency.
Taken together, its high-density offer, fiber optic range and many technological innovations, mean Legrand can deliver the high-performance infrastructures that data centers need.