FOUR VALUES, ONE COMPANY.
Legrand's success is a result of the work of nearly 37,000 employees who, across the world, share the same identity and the same mindset based on proximity and simplicity to serve our customers. Four values mark the Group's identity and form our corporate culture. They have taken shape over time within our teams. We transmit these values internally through our management principles and externally through our relationships with our partners.
1. Innovation
The Legrand spirit signifies permanent innovation in all areas. It takes into account societal changes and challenges that influence both our organisations and the development of new products, with the determination to place our customers and employees at the centre of our decisions. Innovation at Legrand is supported by an active R&D policy. 5% of sales was invested in R&D in 2016.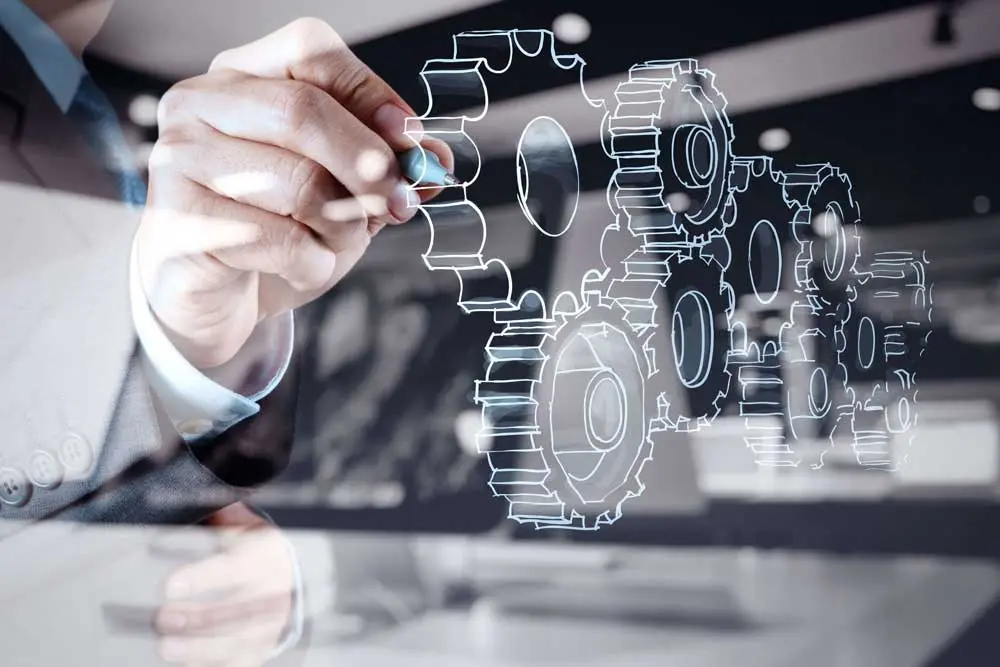 2. Customer focus
The Legrand spirit means focusing on the quality of our commitments and services throughout our economic chain. Placing our customers – individuals, installers, distributors or specifiers – at the heart of our concerns, from product design to after-sales services, is part of our DNA. Sites such as Le Lab by Legrand, located in Paris, or the Innoval training centres are superb showcases for the Group's innovations. They enable us to meet and listen to customers and offer them a rich experience, particularly in the field of connected buildings.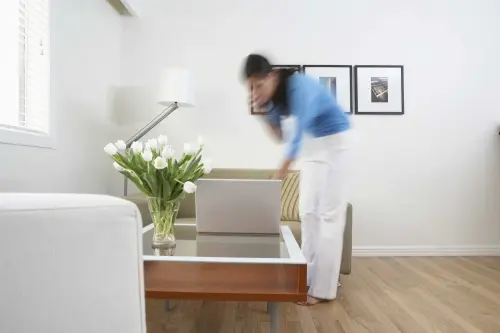 3. Resource optimization
The Legrand spirit is a commitment to the sustainable growth of all the Group's teams, which also ensures that talented individuals are integrated into our growth strategy. Our HR tools and methods must enable our 37,000 employees around the world to enjoy fulfilling careers.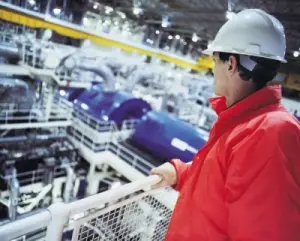 4. Ethical behaviour
The Legrand spirit is all about building and maintaining relationships based on respect and trust. Legrand is present in nearly 90 countries, with varying situations, and strives to ensure the application of universal principles of human rights in work throughout the world. Our ethics also ensure that communication between employees is straightforward and interactions with our external stakeholders (customers, suppliers, partners) are reliable.