Small shops, fast-food outlets
Small shops, fast-food outlets
Innovative, attractive functions for a unique customer experience.
Power distribution cabinet
Efficiency, simplicity and attractive design for a high-performance electrical installation, accessible whether surface-mounted or flush-mounted. XL³ 125 distribution cabinets offer a wide range of innovative functions to simplify wiring and installation, with a modern surface-mounting design. Blending in perfectly in all environments, Practibox flush-mounting cabinets make installation easier, for example making more space available between the rails.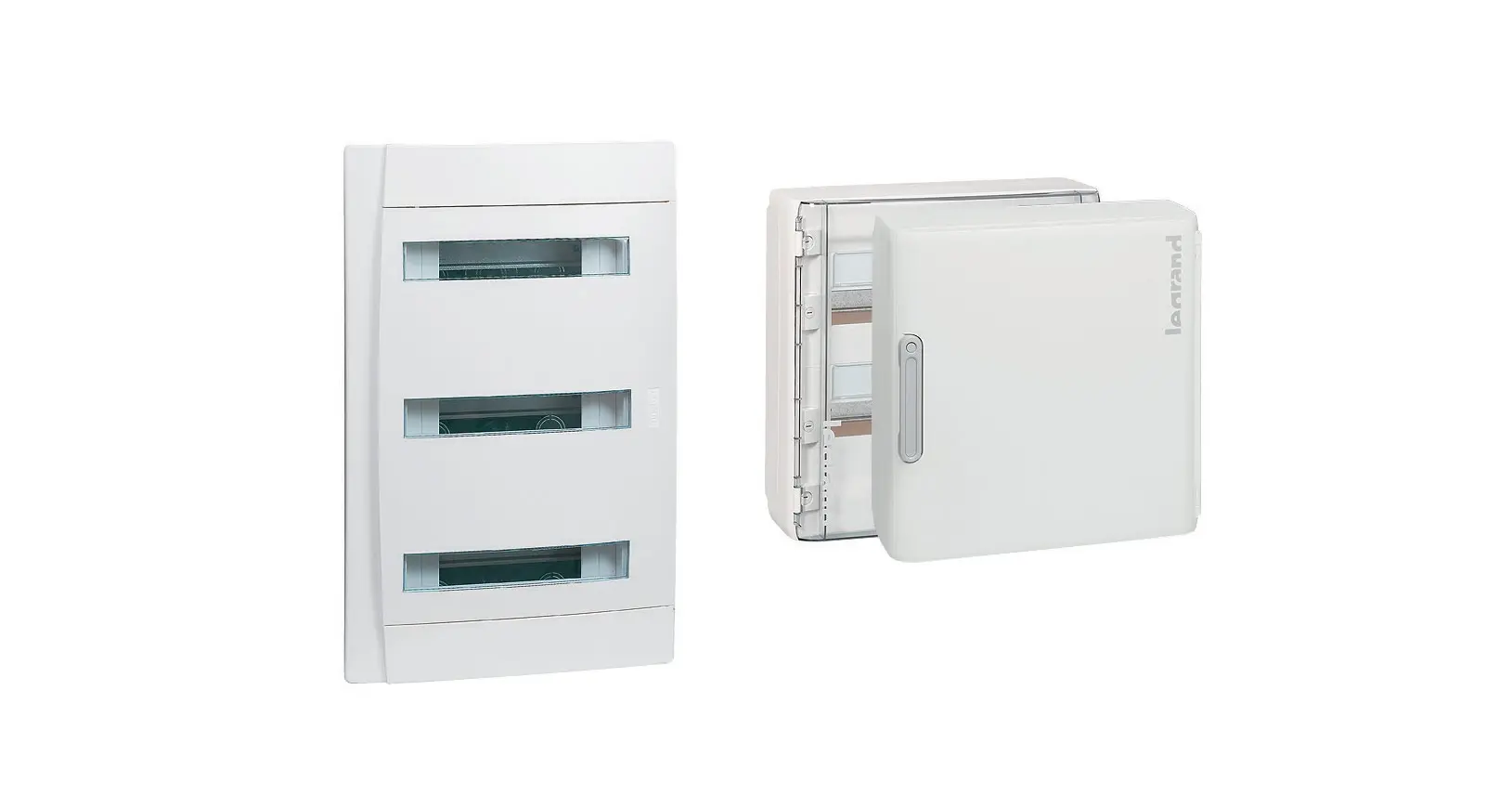 DLP trunking
Universal, attractive solutions for discreet power distribution. Packed full of innovations combining quick installation, attractive appearance and pullout resistance, trunking is the ideal answer for cable management requirements and installing wiring accessories. Main advantage: a solution that is easy to install, flexible and scalable, incorporating power and data as well as control devices.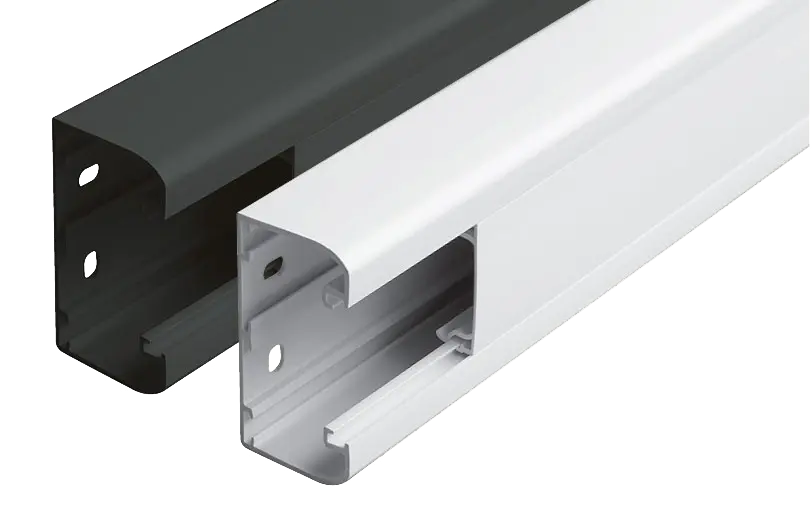 POP-ups boxes
Quick, safe access to networks for maximum ease of use. Extra-flat and available in several finishes, pop-up boxes blend perfectly in floors or furniture. Their sophisticated design and the locking system which prevents accidental opening ensure discreet, attractive and safe integration.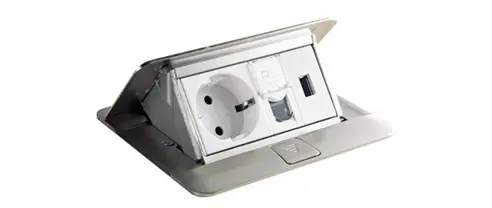 Floor sockets
An extra-flat solution for access to power in a slim unit. These extra-slim plates have high protection indexes (IP44 dust and damp protection and IK 08 impact resistance). With a cover that opens 180°, the units for floor sockets have an extra-slim finish (2 mm thick) for discreet integration.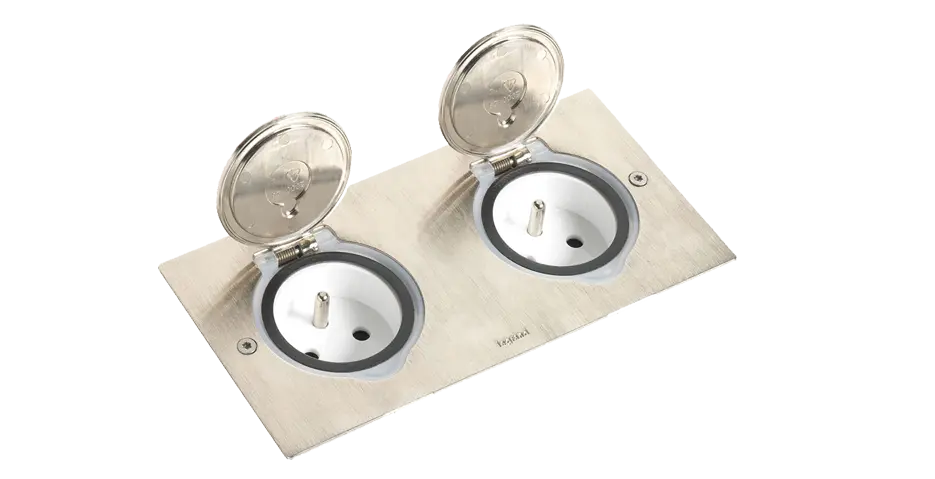 Céliane & Artéor
Innovative wiring accessories improve the "customer experience". The Céliane and Artéor ranges provide both simple lighting functions and smart solutions to ensure even greater comfort and more attractive decor, for example with LED pilot lights.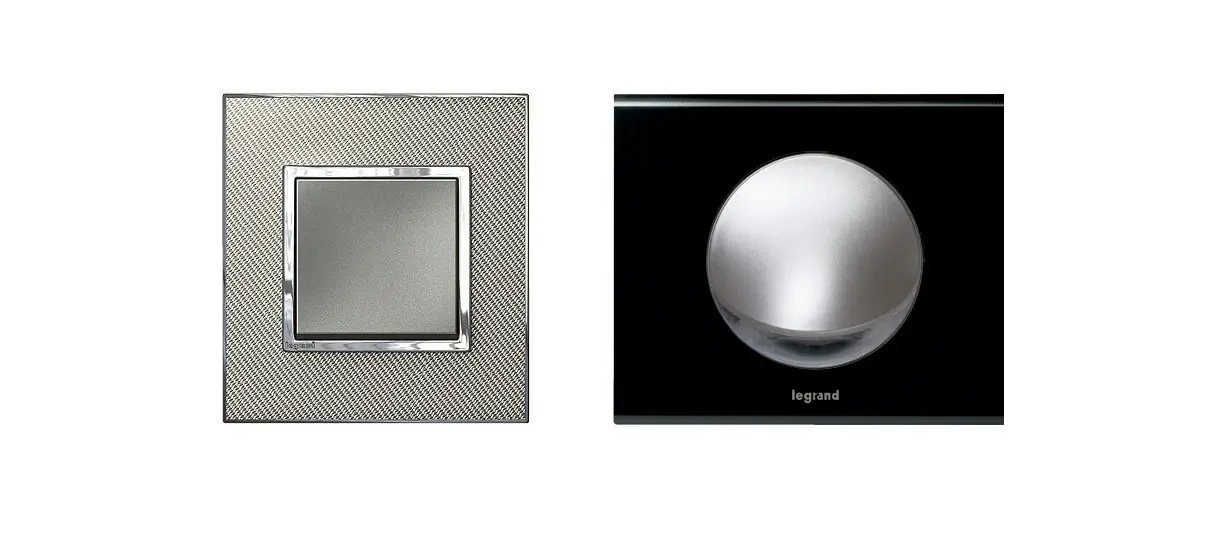 Control
Smart solutions for centralised management of a shop.
Touch screens with innovative, user-friendly control interfaces can be used for centralised control of the shop's lighting system, roller blinds and sound system.