Optimised safety
Monitoring and protection, key factors for success.
CCTV Security
A range developed for global monitoring of the shopping centre. Legrand offers complete solutions for displaying, recording and analysing information relating to the building. The implementation of high quality solutions requires a reliable bandwidth. With Legrand's IP cameras, all you need is 1.5 Mbps to 4 Mbps bandwidth to obtain a high quality image.

Emergency lighting
Standalone or addressable solutions for evacuating people quickly and safely. With its emergency lighting solutions and their LED technology Legrand more than ever combines safety and energy savings. These safety systems, available worldwide, comply with the Group's environmental commitments.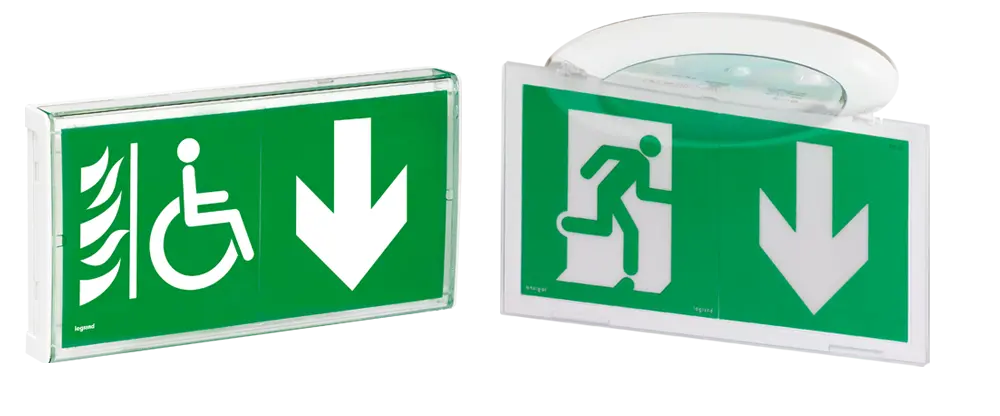 Fire alarm
A complete alarm system, from detection through to implementation of safety measures for optimum protection. Legrand's conventional or addressable fire alarm systems detect and indicate a fire, enabling the building to be evacuated and made safe.
LCS3: a new range of structured cabling solutions
Legrand LCS3, a new range of structured cabling solutions in copper and optic fiber. These innovative, high-performance products help users handle increasing data volumes, the multiplication of networks and more important network broadband, while optimizing space requirements and simplifying maintenance. For example, LCS3 includes new connectors that meet the challenge of even the most critical environments, including data centers.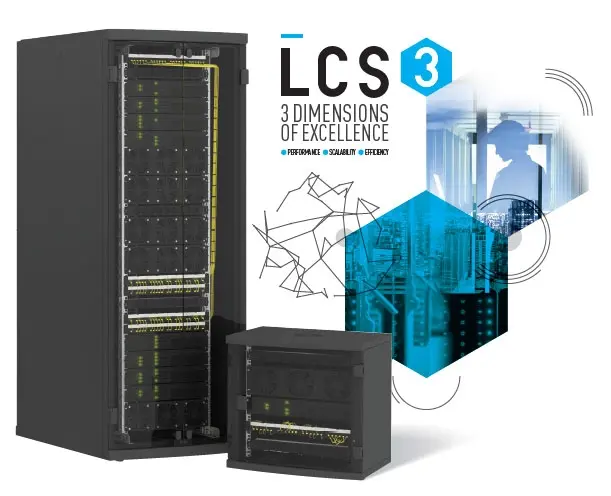 Access control
Control at strategic points (entrances to sensitive areas, storerooms, staff areas, etc.) for appropriate protection Legrand offers a low-maintenance access control system with simple, user-friendly functions: the ideal solution for access to reception areas, while protecting private areas.

Building management
A building management solution for more effective control of the shopping
centre. The supervision software can be used to manage building management solutions such as:
- Control of lighting and emergency lighting
- Checking the status of all alarms (e.g. fire alarm)
- Displaying the energy consumption of the building
- Temperature control
For even more sophisticated control, the "Building Manager Decider" automatic control system can be used to make all the solutions interact with one another.