As employee development goes hand in hand with the Group's development, Legrand is committed to providing the best possible support to its teams in managing their careers and employment pathways. Via training, personal development plans or appraisal and mobility mechanisms, Legrand gives everyone the opportunity to grow, enabling them to respond better to the world's challenges.
Offering you training opportunities
Training is a cornerstone of development and a CSR priority for the Group, and Legrand is fully committed to this. The latest development, the "Learning with Legrand" online training platform, enables all employees to make use of comprehensive training content and to adapt their training rhythm to their professional and personal constraints. In 2021, almost 120,000 hours of training were given on this platform.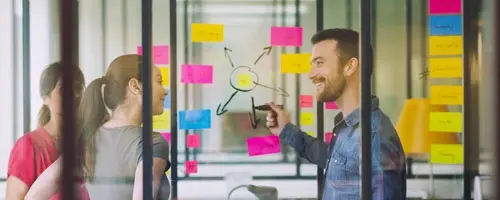 Guaranteeing you development opportunities
The local HR departments take a close interest in each person's professional development, and they do all they can to keep the pathways between different professions open through training courses, frequent assessments, and mobility committees. At regular intervals, throughout the world, Legrand deploys a global resources and organisation review known as the OSR (Organization and Staffing Review). The challenge: to provide everyone who is equally qualified, and regardless of their location, with the same development opportunities within the Group.

Boosting talent: career accelerator
Revealing your talent, accelerating your development, supplementing your experience: that is the ambition of Boosting Talent, the talent management program developed Group-wide, serving around a hundred employees worldwide each year.
Starting from a certain level of responsibilities, Group HR offers two pathways:
A Legrand Promising Group Talents pathway, for a career boost;
A Legrand Global Leaders pathway, to prepare for key jobs in the Group.
The pathways are suggested according to the profile of the employee, their seniority in their current job, and the stakes involved in their present function. They apply to a pool of employees spotted in the context of the OSR personnel review process.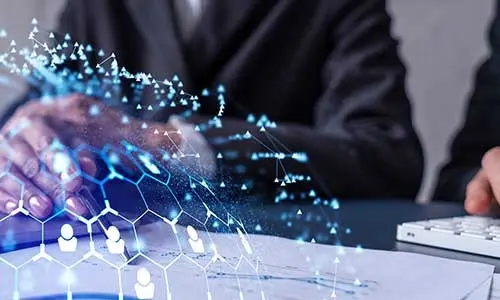 Supporting your mobility
With the professional development of all employees in mind, Legrand has developed systems to facilitate your professional and geographical mobility within the Group. A digital platform with internal job offers can be accessed by all on the Group's intranet, and can be used to consult job offers from around the world and apply online. In addition, mobility committees make it possible to facilitate and accelerate the implementation of internal mobility.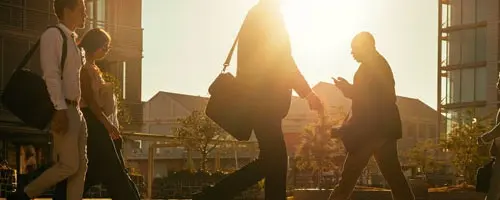 Listening to your aspirations
The CAPP (Competency Approval Performance and Perspective) is the name given to Legrand's annual performance review. Rolled out in all countries where Legrand is present, it is offered to all employees and is the ideal opportunity for employee-manager discussions.