Our solutions for any kind of project
As globalization accelerates and projects become ever more complex, having a skilled partner you can count on is more important than ever, in fact, it's your key to success.
When you choose Legrand, the world leader in electrical and digital infrastructure for the building industry, you put our powerful worldwide presence - guarantee of global expertise - to work for you. And you're sure to find the solutions you need among our innovative applications in new business segments.
Choose from our huge selection of innovative designs to build solutions and configure systems that make the most of the latest breakthroughs in technology.
When you choose Legrand, you get ongoing assistance from professionals who will support you from design to completion and help you get your project done.
Residential
Your home, connected to your smartphone or your tablet
With the development of digital, our everyday lives are evolving constantly, as is the way we relate to our home. By 2020, we are expected (source: Cisco) to have on average 4 connected devices each! Expanding numbers of connected devices, population ageing, energy savings, new forms of remote working - all of these factors are progressively shaping our living space. As a specialist in smart solutions for the modern home, Legrand provides a sustainable response to each of these challenges by proposing a panel of secure and energy-efficient technology solutions. Thanks to Legrand's design, these products will adapt to your habits in terms of simplicity and to your tastes in terms of style.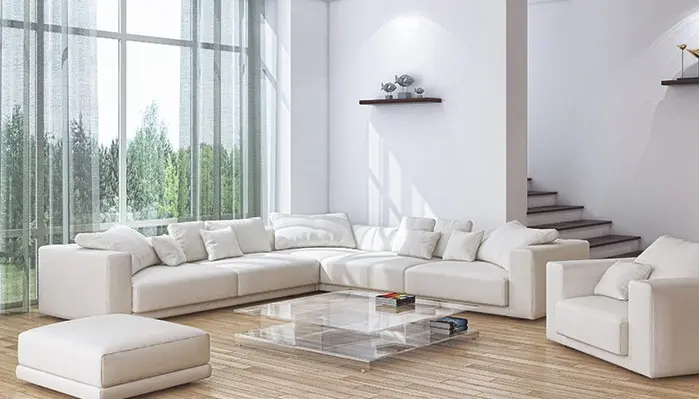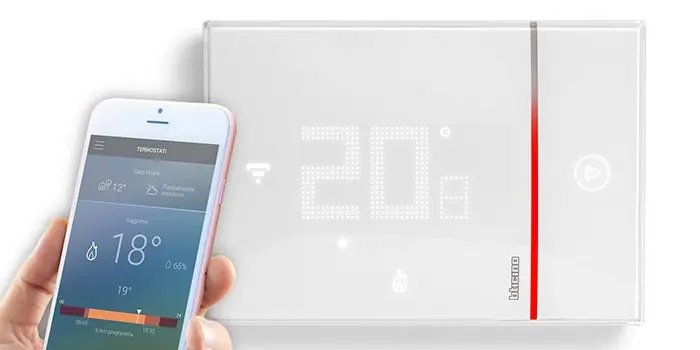 Smarther with Netatmo - connected thermostat with integrated wi-fi
By Smarther with Netatmo, the new connected thermostat, just a simple touch on the device to activate the heating or cooling and modify the temperature. By means of the APP and the smartphone you can instead create your programs simply and have a smarter level of home climate management, even when you are away from home.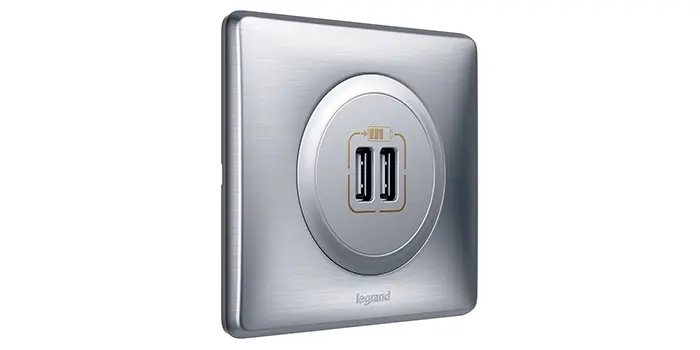 Céliane USB chargers
Universal power supplies - The flush-mounting charger is always available for use, providing freedom from the restrictions of a mobile charger and extending battery life for users on the move.
Offices
From meeting rooms to open spaces: service sector properties constantly adapt to new ways of working
Open space plans, shared offices, meeting rooms, soundproof pods, break areas: to make moving from one way of working to another easier, internet and company data must be available everywhere at all times.
Furthermore, when confronted with the environmental challenges of our era, buildings must be more sustainable, adaptable, and energy efficient. Legrand's solutions answer all of these challenges for occupiers' welfare and companies' business optimisation.