Electrical distribution
High performance to help save energy.
Dry-type transformers up to 20 MVA
Achieve high energy performance, safely.
Legrand low loss dry-type transformers (up to 20 MVA) cause less pollution and are more economical than conventional transformers, and provide a reduction in electricity consumption that can reach 20% when in operation.
Energy quality
Reactive energy compensation to optimise the performance of the electrical installation. Because it consumes more power, the reactive energy of an electrical installation contributes to increasing CO2 emissions into the atmosphere and drives up energy bills. Legrand capacitor banks store this reactive energy and release it on request, optimising consumption, and therefore reducing costs.
Distribution enclosures and circuit breakers
Ensuring safety of property and continuity of service. Compliant with standard IEC 61439-2, Legrand XL³ distribution enclosures provide strength and high performance for distribution assemblies. They can take circuit breakers from the DX³, DPX³ and DMX³ ranges, which cover all breaking capacities and currents up to 6300 A..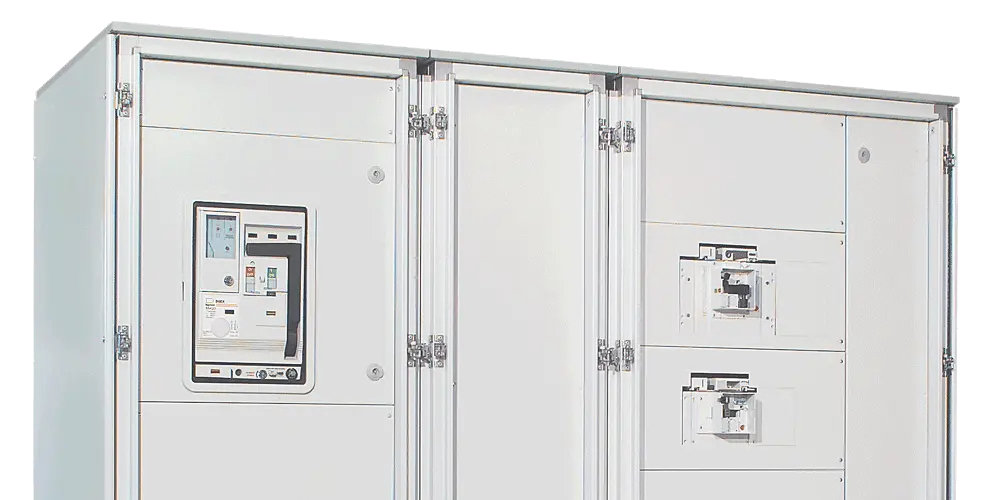 Cable management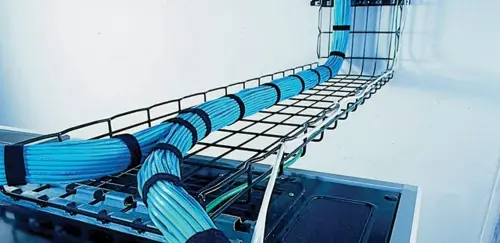 Legrand offers a complete range that is safe to install, made of sheet metal or wire, for power and data cables.
Measurement "e-communication"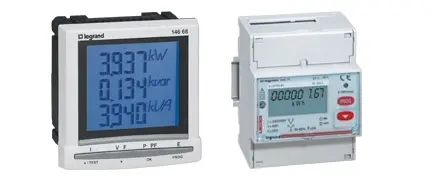 Legrand has therefore developed an e-communicating infrastructure that can display all the consumption data.
IP 66 floor boxes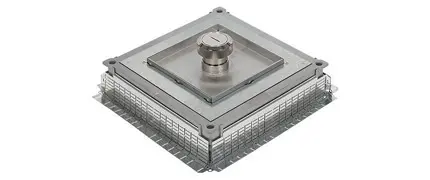 IP 66 heavy duty floor boxes are the ideal solution for very busy areas requiring mechanical strength and/or a high degree of dust and damp protection.
Electric vehicles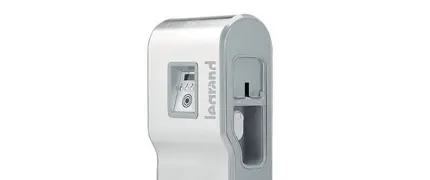 Legrand's Green'up charging solutions are a guarantee of increased respect for the environment.