Departement stores
Unfailing continuity of service for electricity and data.
Distribution enclosures and circuit breakers
Ensuring safety of people and continuity of service. Legrand offers a range of enclosures and MCCBs for electrical distribution in shops, which provide strength and high performance. Hpi RCBOs detect faults with AC and DC components providing increased immunity to false tripping.

UPS (Uninterruptible Power Supply)
From 0.5 KVA up to 800 KVA, Legrand UPS stand out with their innovative technology and excellent reliability. The Trimod HE range provides power between 10 and 60 KVA. Its compact structure is ideal for medium sized shops. The fully modular design of TRIMOD HE UPS enables each power module to be programmed to obtain the required I/O configuration.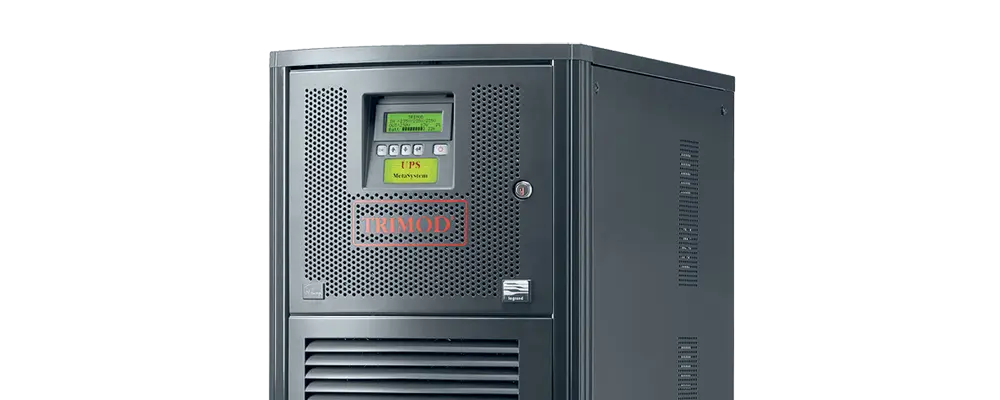 LCS² structured cabling
The design of the LCS2 patch panels optimises maintenance and installation.
The new design has improved clamp fixing: the cable is held in its cable guide. There is also more room for maintenance by simply unclipping the LCS2 connectors. The innovative quick-fixing system provides speed and all-purpose benefits for assembling the 19" panel.

LCS² connectors
High-performance installation for an optimised network.
The presence of several critical networks within one shop, such as the cash register network, requires increased security and performance of the installation. The Legrand range of RJ 45 LCS² connectors provides responses in each category (6A, 6 and 5e), with a link test for each of them, in accordance with the applicable standards: TIA/EIA 568- C, EN 50173, EN 50174 and ISO/IEC 11801.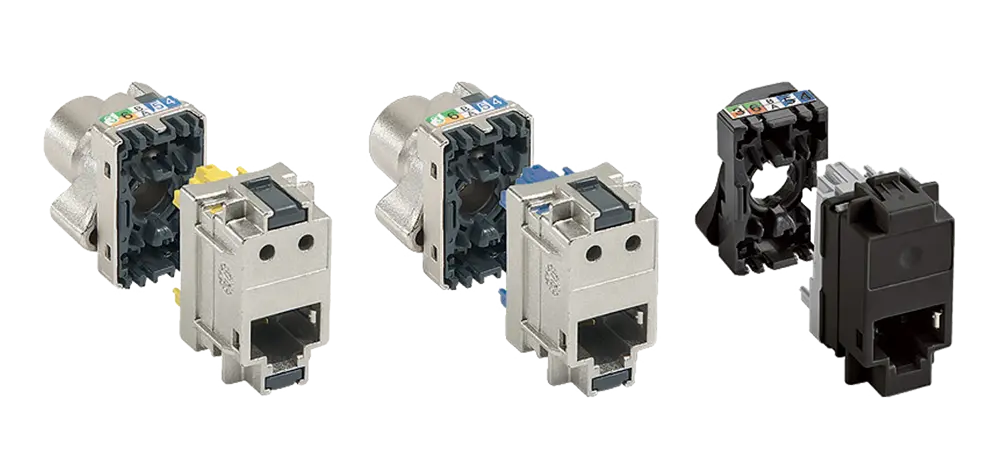 Easyway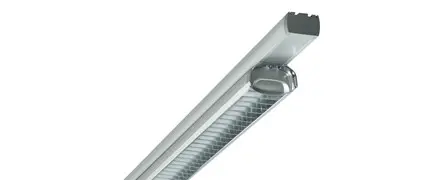 Easyway is a unique system for powering and managing lighting in commercial areas.
Videosurveillance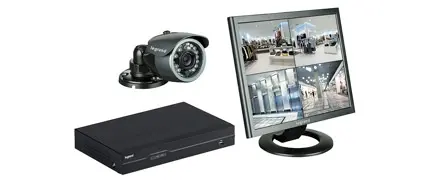 Legrand offers ready-to-use CCTV solutions in kit form, combining simplicity, reliability and high performance