Design Legrand, Exploration
Design at Legrand
Trends
Societal trends
By observing changes in lifestyles, consumer trends and in the flow Of ideas around the world, we constantly question habits.
Technological trends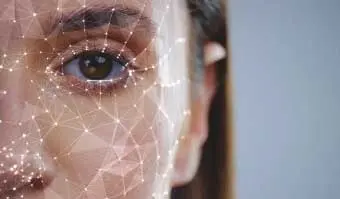 By working with the top experts in trend forecasting—such as WSGN, Future Concept Lab and Eclectic Trends—we keep an eye on the most innovative technological offerings. We draw on new ideas as well as on pure tech to design cutting-edge, qualitative solutions to the problems of tomorrow.
Concept work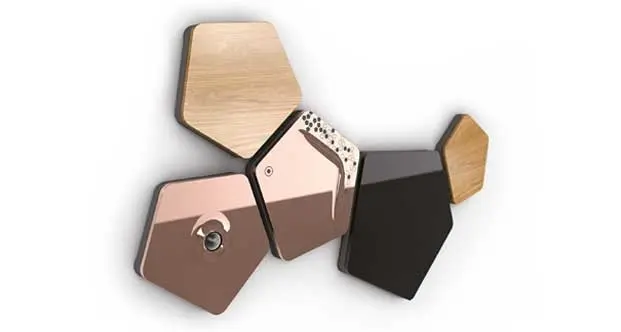 We explore to imagine even better.
We share our new concepts internally and externally with the general public in order to test our ideas, collect opinions and observe reactions. We test our own innovations to ultimately produce the most relevant solutions.

Flocoon Pixel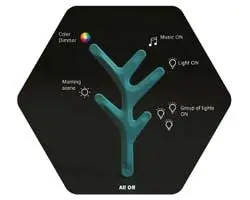 "All on / all off": a functionality born as a concept and tested with users has become one of the most appreciated features of our connected offers.
Flex Display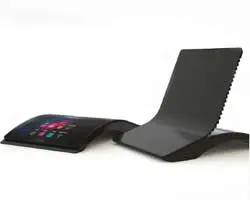 The flexible screen is an example of inspiring technical innovation that will carry on in our future offerings.
Entrée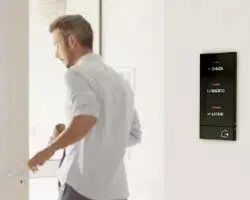 The Entrée concept inspired a simplified and customisable interface which is featured in the "Hometouch" product.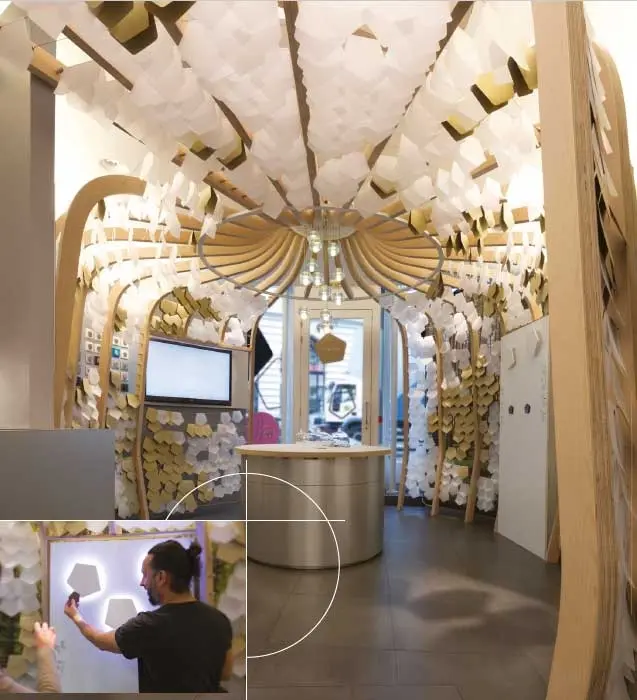 Events
Flocoon Pixel, a concept based on user observation, was presented in various public events. The reactions and feedback collected from the public, was translated into features for future products.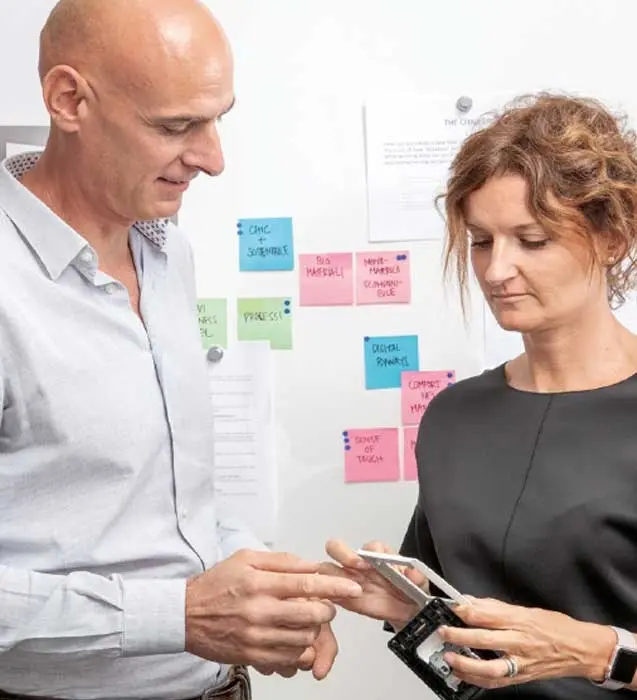 Co-creation
We organise design sprints regularly to ensure cross-disciplinary collaboration across all teams at the company.
We involve real users early on in our projects, since we value their honest reactions. This feedback, combined with professional knowledge is the basis on which meaningful solutions are born. Our process is a continuous cycle of testing and feedback, that guarantees the best result.