2019 AGM awards: Legrand wins top prize at the CAC 40 annual general meeting awards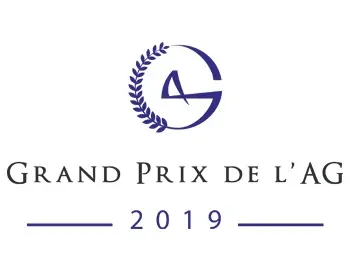 The 14th edition of the Annual General Meeting Awards took place on July 10, 2019 during the Paris Europlace's International Financial Forum.
Legrand won the top prize in the 14th edition of the CAC 40 Annual General Meeting Awards organized by the Institut du Capitalisme Responsable.
The Group was rewarded by the jury for:
- its business plan presentation – including its social and environmental issues and challenges – and for the distribution of its added value between stakeholders;
- the clarity, conciseness and transparency of its description of the company's main financial and non-financial risks and opportunities;
- its review of the issues, role and work of the Board of Directors;
- the alignment of its executive compensation policy with the Group's overall performance; and
- its new, more ambitious CSR roadmap, which better embeds diversity and climate related issues in its objectives.