CES 2018: Legrand maps out the futur of connected buildings by incorporating artificial intelligence into its solutions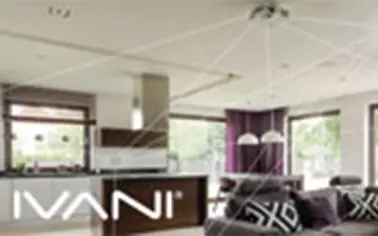 Positioned at the heart of the connected building revolution, Legrand is seizing the opportunity of its presence in Las Vegas to share its vision and its latest developments in artificial intelligence to enhance the user experience.
Legrand, the global specialist in electrical and digital building infrastructures, is announcing the gradual incorporation of artificial intelligence (AI) technologies into its connected solutions and their compatibility with partner solutions such as Amazon Alexa, Google Assistant, Apple Siri and Microsoft Cortana.
Assisting and responding to changing behavior patterns
Increasing numbers of users appreciate the simplicity and comfort of artificial intelligence as applied to building equipment, especially via voice control. According to the 2017 Voice Report issued by VoiceLabs, the number of voice assistants sold in 2017 is estimated at 24.5 million, as against 6.5 million in 2016. The same report estimates at 50% the share of voice-driven searches due to be made by 2020.
Press release