Group, Finance, Social responsibility |
07.08.2021
General Assembly and Diversity Grand Prix awards 2021: Legrand rewarded twice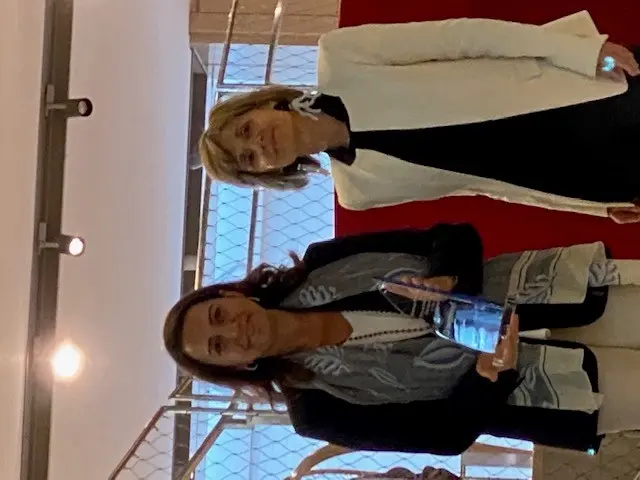 Paris, July 8, 2021: during the Rencontres du Capitalisme Responsable (Responsible Capitalism Meetings), organized by the Institut du Capitalisme Responsable (Institute for Responsible Capitalism), Legrand received two Grand Prix awards. The Group was represented by Angeles Garcia-Poveda, Chairwoman of the Board of Directors.
The jury awarded Legrand the Purpose and ESG Engagement Grand Prix as well as the Value Creation and Sharing Grand Prix.
These exceptional rewards underline the Group's strategy of mobilizing and deploying its resources to occupy global leadership positions on market segments and to create value. This materializes the Group's purpose: improving lives by transforming spaces where people live, work, and meet, with solutions that are simple, innovative, and durable.