Social responsibility, HR |
01.23.2018
Global 100 Index: Legrand included for the fourth year in a row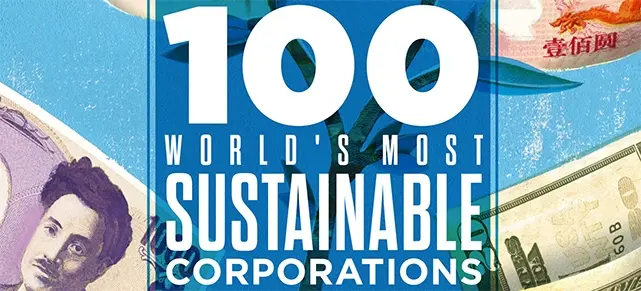 For the fourth year in succession, Legrand is part of the recently released 2018 edition of the Global 100 most sustainable corporations index, ranking in 51st position.

Drawn up by Corporate Knights* and released annually at the World Economic Forum in Davos (Switzerland), the Global 100 index ranks the 100 companies worldwide judged to be the most committed to sustainable development.

To establish the ranking, a total of 7 425 businesses from all sectors of the economy were analysed according to a set of 17 key performance indicators combining financial performance and CSR (Corporate Social Responsibility) performance.

Legrand's continued presence in the Global 100 highlights the integration of CSR at the core of the Group' development strategy.

Find out more about the 2018 Global 100

*Founded in 2002 and based in Toronto, Canada, Corporate Knights is an independent organisation promoting responsible capitalism.