Social responsibility, HR |
02.06.2017
The Global 100 ranking includes Legrand for the third year running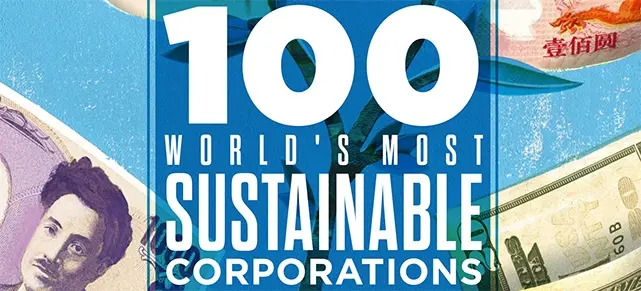 For the third year in succession, Legrand has been included among the "Global 100 most sustainable corporations", ranking 59th in 2017.
Drawn up each year by Corporate Knights*, the Global 100 ranking is published at the World Economic Forum in Davos (Switzerland). It provides an index of the 100 corporations worldwide most committed to sustainable development.
This year's ranking was established on the basis of a detailed analysis of 4 973 companies from all sectors of economic activity, which were rated according to a set of 14 key performance indicators combining financial performance and CS (Corporate Social esponsibility) performance factors.
Legrand's inclusion in the Global 100 underlines the way CS has been placed at the core of the Group's development strategy.
Find out more about the Global 100.
*Corporate Knights is an independent organization, founded in 2002 and based in Toronto, promoting responsible capitalism.