Legrand official partner of the EuroSkills 2014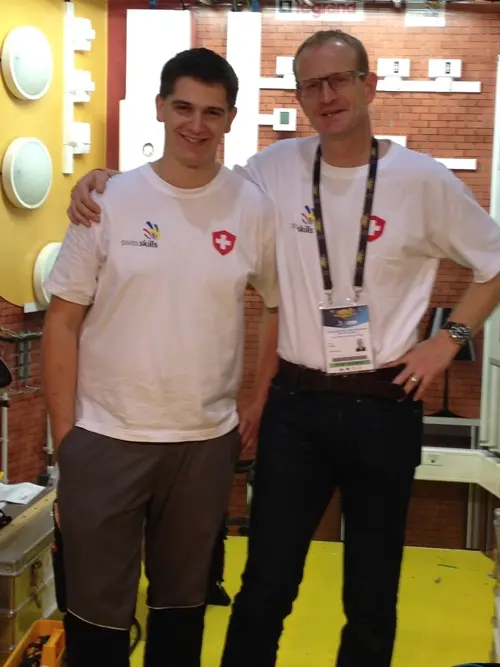 The 2014 EuroSkills competition recently gathered 450 young contestants from 25 European countries competing in 41 separate manual skills categories. As an official partner of this event, Legrand wishes to congratulate Severin Holderegger from Switzerland on his first prize in the "electrical installation" category, which had contestants from 13 countries.
Legrand would also like to congratulate Julien Sellier from France who achieved a silver medal in the same category.

After the event, the fully equipped and operational workstations used during the competition will be handed over free of charge to vocational training establishments in the Northern France region where the competition took place.
Legrand has long been committed to promoting its professional sector and the related training initiatives.
Its support for EuroSkills forms part of a wider commitment resolutely demonstrated by the Group for over twenty years.
CP EuroSkills