Group, Social responsibility, HR |
01.24.2023
Legrand renews its signature of the Autre Cercle's LGBT+ Commitment Charter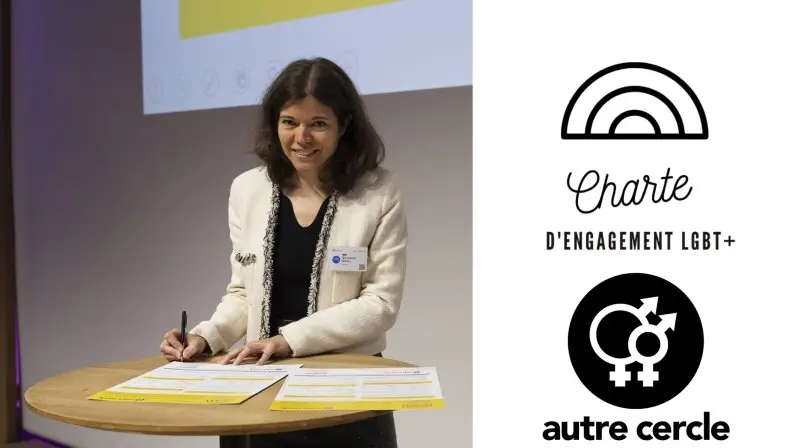 As part of the deployment of its Diversity policy, Legrand continues its commitment to human rights and inclusion within the company. Bénédicte Bahier, Chief Human Resources Officer, on behalf of Benoît Coquart, Chief Executive Officer, signed the Autre Cercle's LGBT+ Commitment Charter on Tuesday January 24, 2023.
The charter commits the Group to:
- Create an inclusive environment for LGBT+ employees;
- Ensure equal rights and treatment for all, regardless of sexual orientation and gender identity;
- Supporting victims of discriminatory comments or acts;
- Measuring progress and sharing good practices to improve the general professional environment.
Read the Charter (French version only)