Social responsibility |
05.19.2020
Legrand signs the Declaration of the United Nations Global Compact in favour of a greener recovery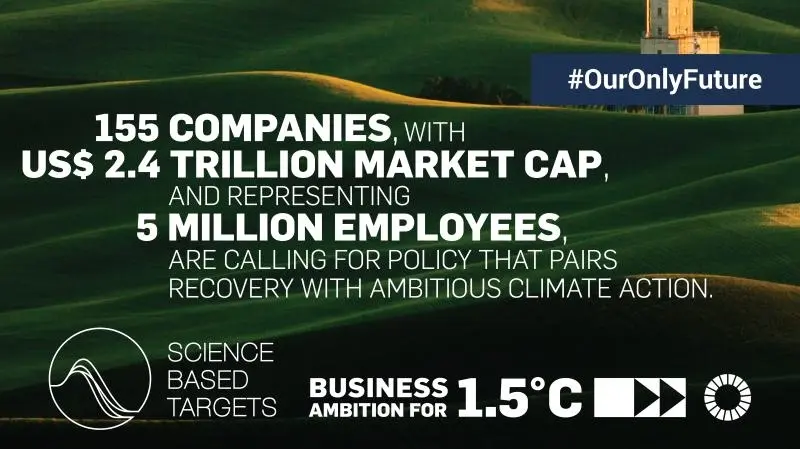 Having signed a common declaration published on May 5, 2020 by AFEP* in France placing the environment at the heart of the economic recovery, Legrand is pursuing its commitment internationally.
On May 19, 2020, alongside 155 multinationals representing a total of 5 million employees worldwide, Legrand signed a statement by the United Nations Global Compact which, in response to the Science Based Targets initiative, is urging governments to align the imperatives of economic recovery with a strong commitment to reduce carbon emissions, thereby paving the way towards a low carbon economy.
This move echoes Legrand's CSR Roadmap commitments to accelerating the transition to a greener and more environmentally friendly economy.
*AFEP (Association Française des Entreprises Privées): French Association of Private Enterprises
Press release