Group, Finance |
07.05.2022
Legrand wins the 2022 Grand Prix for universal registration document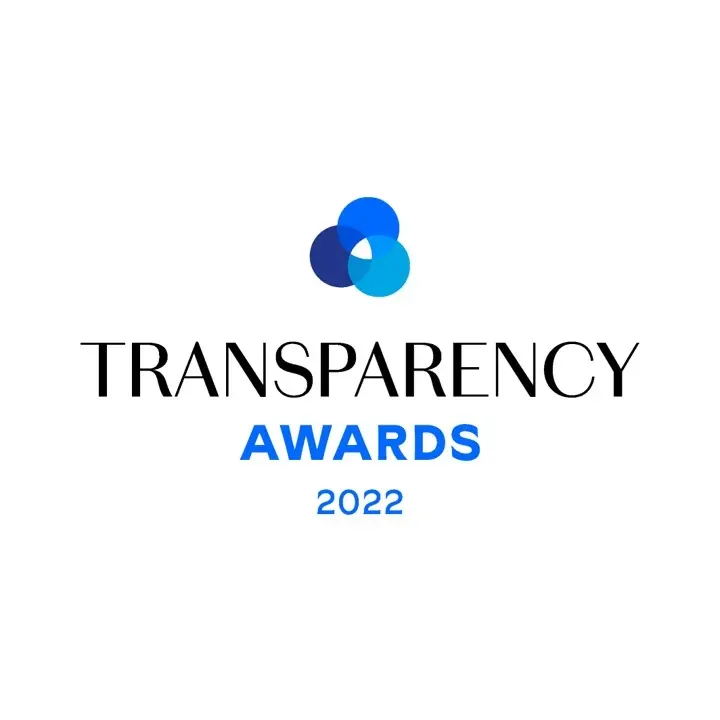 On July 4, 2022, the 13th edition of the Grands Prix de la Transparence, now Transparency Awards, was held in Paris. It was also marked by the introduction of clarity as the 5th pillar of Transparency. Clarity thus joins accessibility, precision, comparability, and availability.
At the ceremony, Ronan Marc, Corporate Vice President Investor Relations, Financing & Treasury, received the Grand Prize for Universal Registration Document for Legrand.
The Transparency Awards are based on a methodology defined by an independent scientific committee that guarantees the neutrality and fairness of the ranking. This methodology is certified by Bureau Veritas.
The panel studied is composed of 126 companies and 3 public information media audited through 257 objective and public criteria. In total, more than 80,000 data were collected and analyzed.