Social responsibility, Group |
11.26.2020
Legrand wins the jury's Grand Prix at the Proxinvest "2020 ESG INNOVATION" AWARDS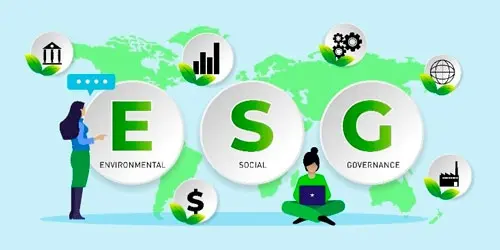 On Wednesday November 25th, Proxinvest, a European proxy advisor for institutional investors, announced the winners of its 5 "Grand Prix" prizes, awarded by an independent jury.
In this context, Legrand was awarded the "2020 ESG innovation" Grand Prix.
The prize rewards a European company for its innovative practices in terms of "ESG", i.e. the "Environmental, Social and Governance" criteria used to measure a company's extra-financial performance and allow it to be compared with other economic players.
Legrand has been rewarded for its use of a CSR Roadmap achievement rate over 5 consecutive years as a management performance indicator.
Legrand is also one of just a few companies to deploy a CSR roadmap, which was praised by Proxinvest for its clarity and its close integration with the company's operations.
Learn more about Legrand's CSR strategy