Legrand's Incara Electr'On wins the prestigious Red Dot Design Award 2022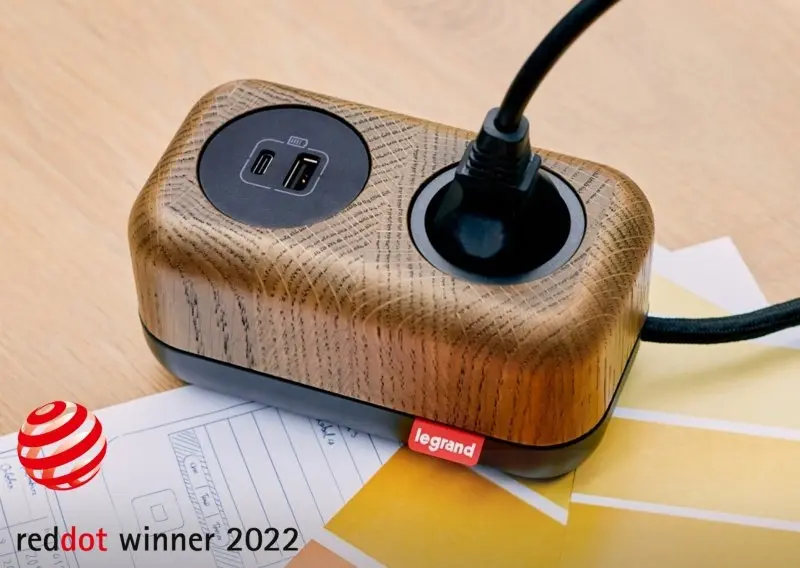 The "Red Dot" is an award for the highest design quality. With an evaluation process lasting several days, the entries from all over the world are scrutinized in detail and assessed in terms of their design quality and degree of innovation.
Emerging victorious from a strong group of participants, Incara Electr'On proves its extraordinary quality.
The differentiation between office and home interiors is blurring. The use of materials and furniture is similar and flexibility within spaces is key. Incara Electr'On perfectly matches this trend and offers a unique platform with premium finishes. The units are playful in character and bring power to any surface with grace.