Smart buildings: Samsung and Legrand finalize an international technological partnership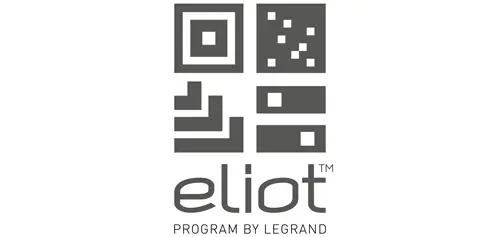 A coalition aiming to upgrade the experience of hotel guests through online solutions.
Samsung and Legrand today announced the signing of an international technological partnership with a view to developing new hotel-room management systems, offering greater comfort and ease-of-use to guests.
Legrand and Samsung will be joining forces to strengthen the interoperability of their technologies, helping to accelerating the development of Smart Building systems. Together they will be creating new user interfaces, which will build on the work of Samsung's LYK HMS (Hospitality Management Solution) and Legrand's expertise in electrical equipment. This will allow hotel guests to manage their room's light settings, temperature and opening of doors, all from their TV set. Going forward, the solutions devised in this collaboration will also enhance communication between guests and hotel services (concierge services, taxi reservation, audio-visual support, etc.) for an improved customer experience.
A shared vision of technological developments in Smart Building construction
In 2015, Legrand launched the Eliot programme, aimed at developing interoperable online solutions that offer long-lasting benefits to businesses and private individuals alike. This new technological partnership with Samsung illustrates the dynamic expansion of the programme as well as the ambitions of Legrand in smart building construction and the Internet of Things. Both Samsung and Legrand have also been long-standing members of the Zigbee® Alliance - Zigbee® is recognised as the international leader in wireless, interconnected communications for the Internet of Objects.
With their LYK HMS hotel solutions, Samsung offers an efficient hotel management system that optimises customer services. Samsung TV sets, specifically designed for hotel usage, are linked to wireless networks that give the user total control over the room's conditions; the information onscreen is constantly updated to maximise the client's comfort levels whilst reducing the room's energy consumption by 20 - 30%. In addition to the customization options offered to the client, this online system also automatically informs hotel staff of a client's departure and allows reception to monitor real-time room availability. Checking in and out is therefore a much swifter process, improving the customer's experience and satisfaction.
Communiqué de presse