Ensuring minimum social protection
Throughout its history, Legrand has been committed to offering security and protection to all of its employees, to give them peace of mind at work.
At the end of 2017, this commitment led to the launch of the Serenity On program, a global initiative aimed at guaranteeing Group employees a minimum level of social protection, wherever they are.
Citation
"Our aim with Serenity On is to offer Legrand employees around the world basic minimum protection around three pillars: parenthood, healthcare and death/disability. A new chapter in the Group's social history is opening."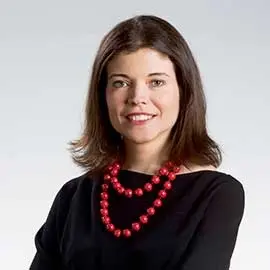 Executive Vice President Human Resources
Legrand is committed to its employees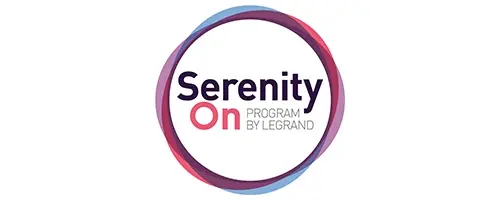 Three Pillars
Serenity On aims to guarantee Legrand employees a minimum level of social protection in all the countries where the Group is based. The program sets objectives related to parenthood, healthcare and death/ disability. Each Group entity is responsible for implementing them locally by 2021.
A major step forward
Serenity On is an indication that we belong to a global Group which is committed to its teams and intends to respect each person. It ultimately encourages loyalty to Legrand and enhances its attractiveness as an employer.
PARENTHOOD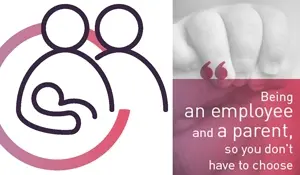 To promote a better balance between private and working life, Serenity On sets a minimum standard for maternity and paternity leave.
For maternity leave, the Group has set a minimum standard in line with the rules of the International Labour Organization (ILO). Maternity leave is thus set at 14 weeks minimum and shall be paid the equivalent of 100% of gross basic salary.
For paternity leave, Legrand has set a minimum standard of at least 5 days, paid the equivalent of 100% of gross basic salary.
HEALTHCARE
Legrand ensures that each employee is protected in the event of misfortune by a coverage applying to hospitalisation and surgery fees.
Depending on the local situation, this may for example involve the implementation of a health insurance policy whose premium is financed mainly by the Group.
Death and Disability
In the event of the employee's death or total and permanent disability due to illness or accident, Legrand intends to offer the employee's family protection equal to at least 1 year of gross basic salary.
This protection takes the form of an insurance scheme to enable payment of this benefit.