Versatility, style and functionality

Arteor is the innovative answer to the increasingly complex requirements of modern buildings all over the world. The range excels by its unique aesthetics and a rich choice of innovative designs and ergonomical options. It spans from wiring devices through to home automation solutions.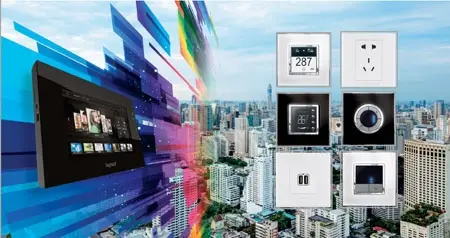 Vast choice of colours and authentic materials

The range features 17 finishes – from the simplicity of molded white plastic to refined materials such as Galuchat or Woven Metal.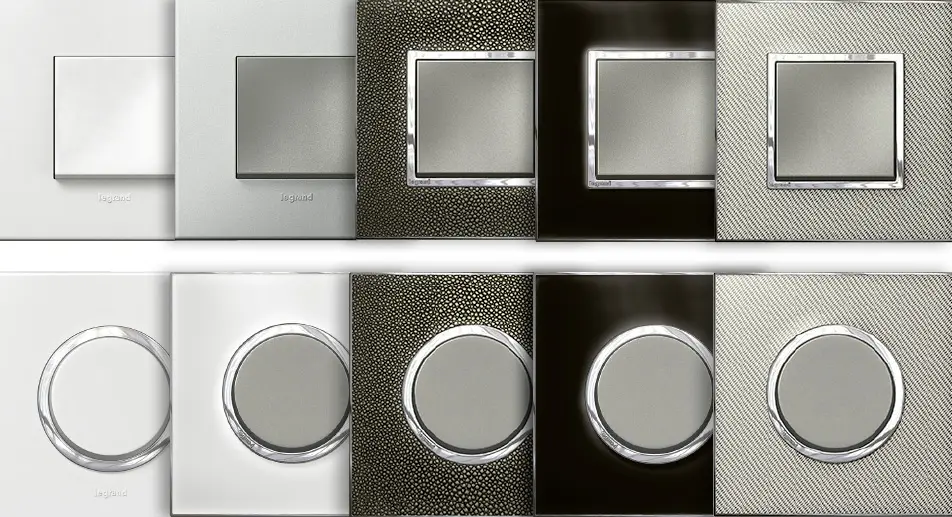 Arteor exclusive - the finishing touch for extraordinary projects

The internationally renowned Arteor range has now been expanded : Arteor Exclusive, a new collection of unique finishes was developed especially for project business. It's sophisticated style, select colour palette, materials and textures meet the highest expectations of planners and developers around the world.
Artéor flow of energies - Legrand
Nowadays there is a real convergence of technologies, together with a high requirement for customization. Today's objects of value are often by nature not definitive, in the sense of adaptability: from the computer to the mobile telephone or the car, all are intended to adapt exactly to the needs of each person...
Minimalist and sober design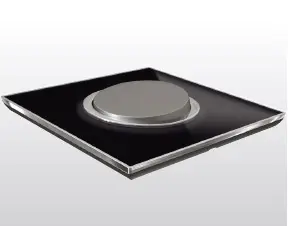 Arteor's bevelled profile creates the impression that the product is floating on the wall.
>
Access
Made to order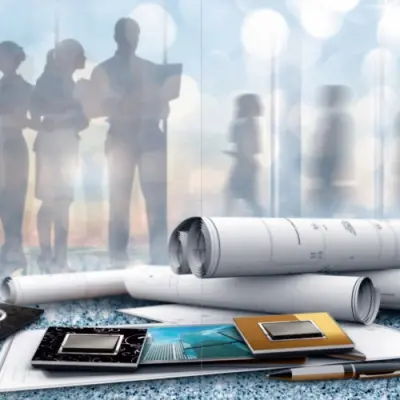 Products are manufactured purely on demand, and a team of Arteor experts provides personalised support and service throughout each stage of your project.
>
Access