High performance for mission critical applications
High performance
With Ortronics, Legrand provides advanced, highest performing structured cabling systems and solutions for mission critical applications. They are perfectly suitable for LAN and datacenter/SAN installations in many different markets including finance, transport, healthcare, administration etc. Combined with the group's infrastructure solutions for cabling - racks, cabinets, Cablofil wire mesh cable trays and raised floor systems - these systems ensure real network stability. Via its specialist estap, legrand also offers complete solutions for datacom enclosures, from standard applications to bespoke versions..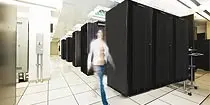 High performance for mission critical applications
From building entrance to desktop, Ortronics offers seamless end-to-end solutions to keep your business moving. Whether you need to run copper, fibre, or wireless… for lan, san, or data center… with a distributed, centralized, or zoned architecture: ortronics understands the impact of structured cabling and physical support on networks, and designs systems to ensure yours connect flawlessly.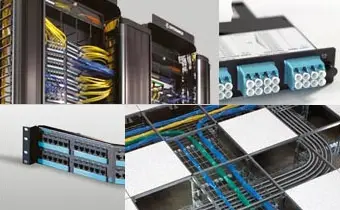 Specialist with Estap in datacom enclosures
Estap is the Legrand group specialist providing a complete offer in datacom enclosure solutions: from basic racks, cabinets and accessories to telecommunication outdoor cabinets, server cabinets and data center solutions. Estap provides standard as well as customized solutions.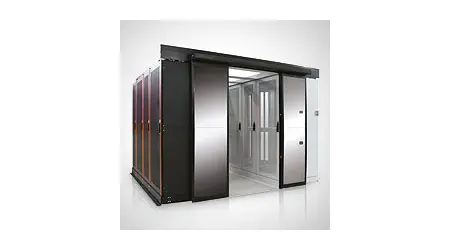 Legrand - Data Center - Integrated solutions
The efficient urbanisation of data centers, whether during implementation or reconfiguration, requires dedicated technical solutions. Installing an entire range of products from same brand provides a high level of security. Legrand has both the product range and the expertise necessary to accomplish this.
IP55 outdoor enclosures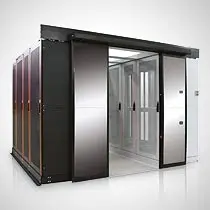 Maximum protection against environmental impact, vandalism, emi and extreme thermal conditions.
Universal line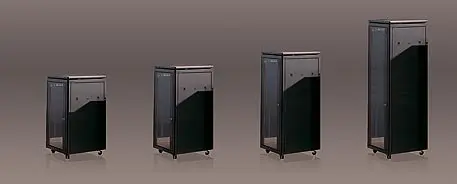 High quality cabinets fit your decoration and environments. Secure and sturdy.