Solutions for professional premises where functionality is the main factor for efficiency
Legrand's Mosaic range offers over 200 innovative and efficient functions to equip your professional premises and offer perfect control over lighting, audio and video equipment, data network access, etc.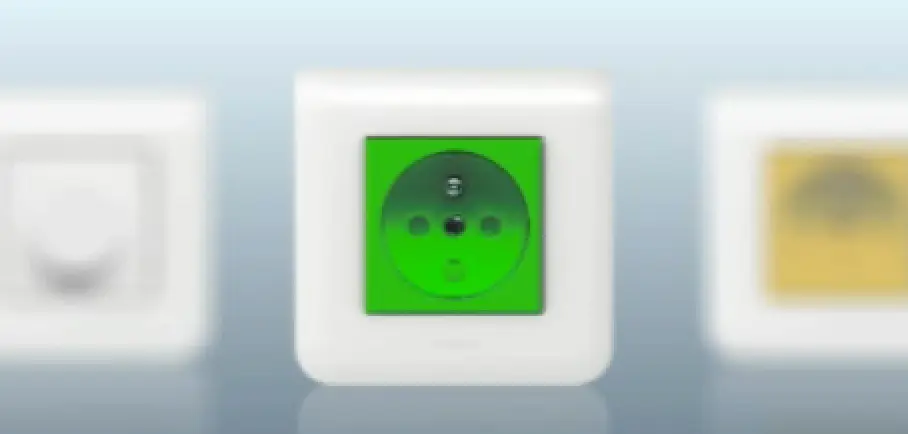 From centralized controls to wireless access points... Harmonious and meticulous design
Centralizing the controls for a whole meeting room, restricting access to certain building areas, etc. - Mosaic provides a diverse array of functions while ensuring consistency of design and form for all equipped professional premises.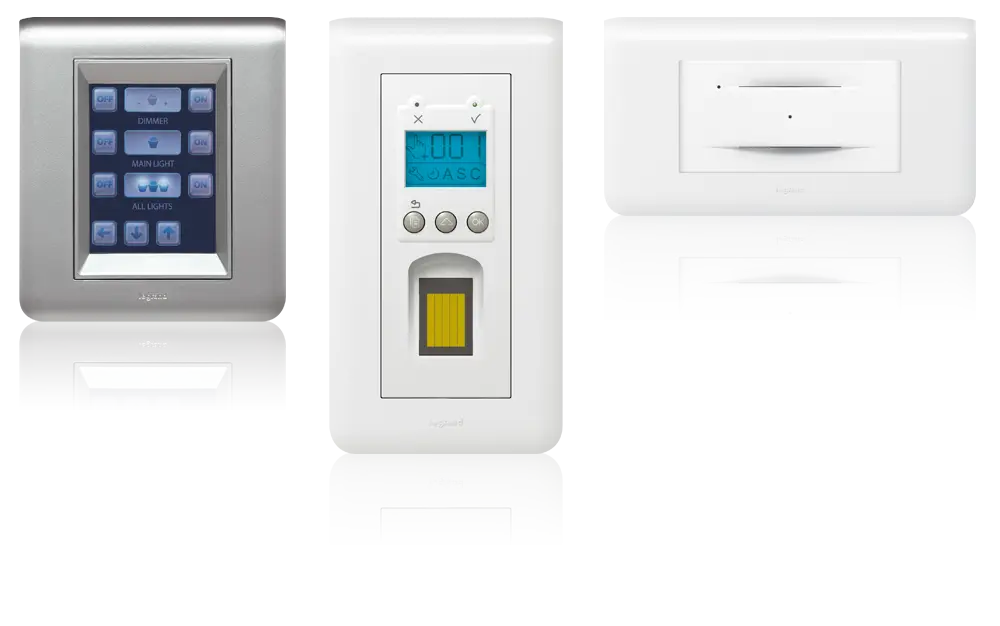 Une association parfaite avec les goulottes de distribution
Clippage direct des 200 fonctions du Programme Mosaic par simple ajout du Soluclip. Respect de la norme garanti. Montage indifférencié en horizontal ou vertical. Finition et esthétique soignées.
FOR AREAS IN COMMERCIAL BUILDINGS WHERE IMAGE AND PRESTIGE IS PARAMOUNT
Wood, glass, metal, leather finishes... with Axolute, Arteor or Céliane, you have a vast choice to show off your company image and prestige in commercial buildings.