Protection of material and infrastructure
From security surveillance to protecting against the indirect effects of lightning, legrand will help you protect your property
The consideration of the risks to which people and property are exposed is essential for each project.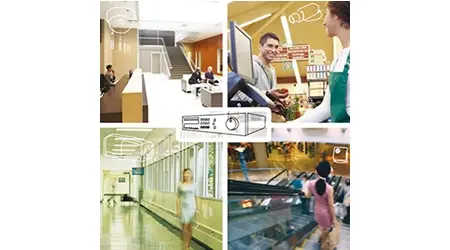 Provide security surveillance to reduce risks
Legrand CCTV systems enable remote surveillance of all types of premises or buildings. A wide variety of scenarios, supervision with up to 255 cameras and multiple possibilities of local or remote reporting via PC, BlackBerry or iPhone, let you set up the surveillance system you need.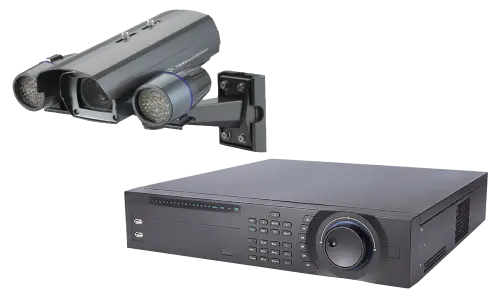 Ensure better control over access to buildings or special areas
Badge reader (1), coded keypad (2) or biometric reader (3) ... Simple and ergonomic functions to open hospitality premises while protecting restricted areas.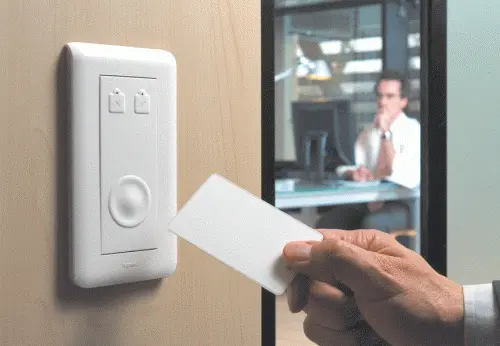 Protect electrical installations and sensitive equipment against the indirect effects of lightning
Lightning can cause considerable damage and must be taken into consideration. Although lightning rods protect buildings against direct surges, their presence makes the installation of surge protectors obligatory to protect sensitive equipment against overvoltages caused by discharge currents. The Legrand range of surge protectors protects your installation from the general low voltage transformer to the socket outlet.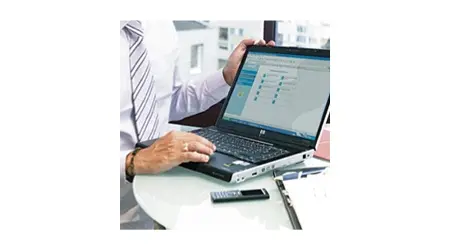 Legrand Camera Viewer : New CCTV application
The Legrand Camera Viewer application lets you view your CCTV system locally or remotely via an EDGE, 3G or Wi- Fi connection. It incorporates live streaming, snapshot and playback functions.
Modular protection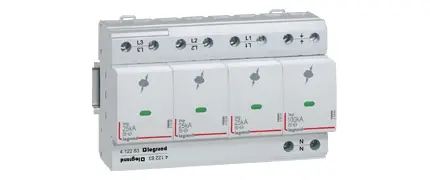 New class I voltage surge protectors specifically for protection at the origin of installations requiring a high service level
Modular protection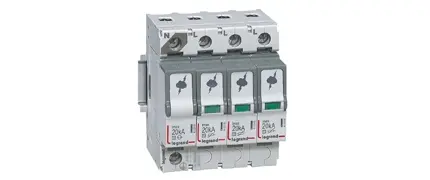 Lexic voltage surge protector
Modular protection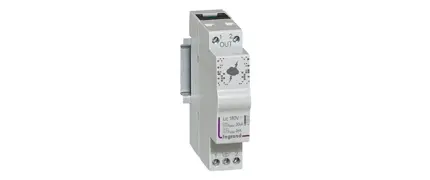 Lexic voltage surge protector for telephone lines
Protection installed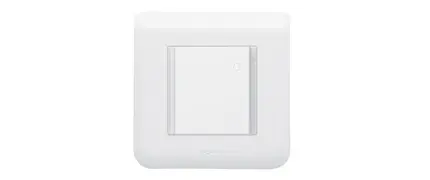 Protection installed as close to the user as possible with Mosaic
Protecting against risk of intrusion

Dissuading intrusions, ensuring that malicious persons leave the premises as soon as possible, warning and alerting, etc. In certain countries Legrand proposes a wide range of intrusion alarms.