Vantage - The benchmark in lighting control
Vantage systems give homeowners unprecedented control over the comforts of home
Touchscreens, keypads, and remote access from smartphones or tablets enable homeowners to activate and monitor home systems from anywhere.
Lighting control
Dynamic lighting is paramount in any experience. Today's complex environments mean that both the selection and design of the lighting control system are critical to achieving the lighting designer's objectives. Vantage's simplified system software makes design, installation, and programming effortless, while our control and automation platform seamlessly supports the integration of multiple applications. The fundamental tenets of our lighting control philosophy are: - Unlimited lighting scenes - Precise dimming - Low latency and scalability.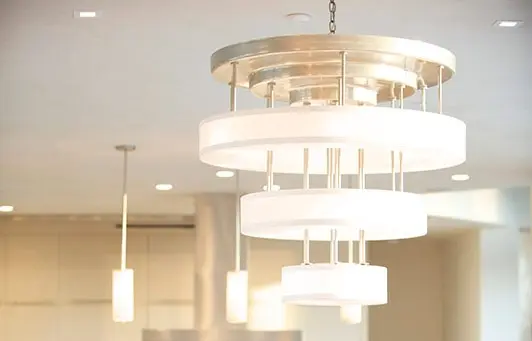 Shading and comfort
Vantage and QMotion offer customers advanced solutions that provide energy efficiency and lighting control for residential and luxury commercial applications. Shading solutions are run by quiet, low power-consumption motors and allow automated control of artificial and natural light.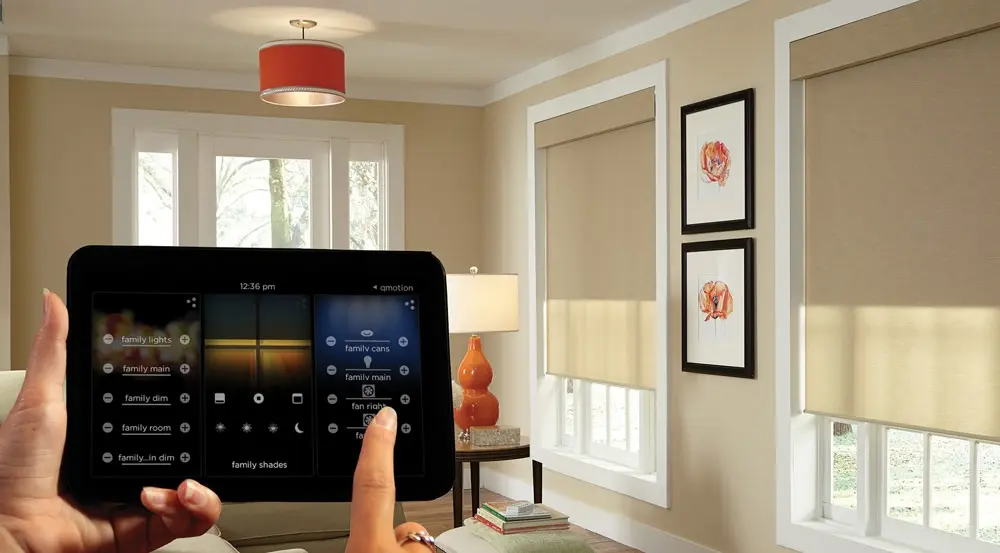 Your home should be the ultimate refuge
Fortunately, Vantage helps you create an environment where lighting, climate controls and shading work together in perfect harmony. The result is a home that knows your preferences and automatically conforms to your moods.
Touch screen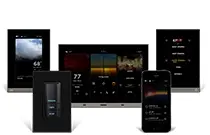 Equinox is a family of refined user interfaces, positioned to deliver the ultimate experience for everyone. Growing and adapting to the ever-changing needs of the home, Equinox allows users to update and personalize their preferences on the fly through simple gestures.
Tablette and smartphone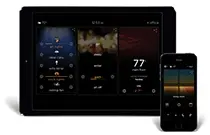 A widget is a software application embedded in Equinox that allows intuitive system navigation and control through natural gestures. With its full widget-based platform, the Equinox family delivers a rich, animated experience, empowering users to personalize the system to their changing environment, even for complex requirements.
Standard keypad station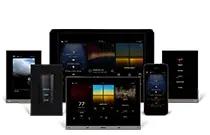 Carefully crafted with stunning aesthetics and unparalleled technical features, Vantage's unique family of touchscreens, keypads, wiring devices, and faceplate styles not only enhance the capabilities of the Vantage system, they also provide a seamless user experience.
Vantage website