DMX3 and DPX circuit-breakers
Breaking & protection devices
A circuit breaker is both a circuit-breaking device that can make, withstand and break currents whose intensity is at most equal to its rated current (In), and a protection device that can automatically break overcurrents which generally occur following faults in installations. The choice of a circuit breaker and its characteristics depends on the size of the installation.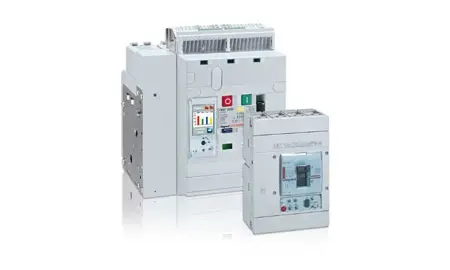 DMX3 air circuit-breakers up to 4000 A
Air circuit breakers get their name from the fact that their breaking chambers are in the open air to allow better energy dissipation. Their electrical and mechanical strength, breaking capacity, maintainability and optional accessories make them ideal for protection and control at the supply end of low voltage installations.
DMX3 have digital protection units that enable very precise setting of the protection conditions while maintaining total discrimination with the upstream devices: the MP6 protection unit has additional functions and the MP4 standard electronic protection unit.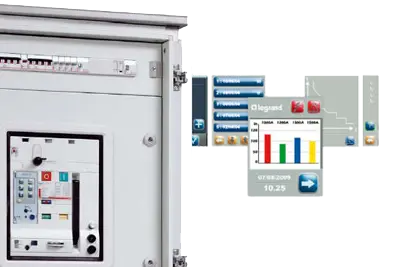 DPX moulded case circuit-breakers up to 1600 A
DPX "moulded case circuit breakers" offer optimum solutions for the protection requirements of commercial and industrial installations. DPX are available in thermal magnetic and electronic versions with nominal currents from 16 to 1600 A and breaking capacities from 16 to 70 kA. The main characteristics of DPX circuit breakers are their optimised dimensions, their ease of installation, use and accessorisation, and their undisputed reliability.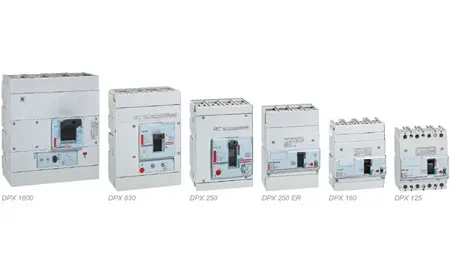 DPX³ MCCBs - Precise protection and measurement up to 1600 A
The new DPX³ 630 and 1600 circuit breakers extend the benefits of the DPX³ range up to 1600 A. Not only do DPX³ circuit breakers provide precise, reliable protection, they also include numerous benefits for your low voltage distribution boards. The wide range of characteristics and versions cover the requirements of all installations. Integrated measurement enables you to monitor the parameters and consumption of the installation with no need for any additional device or accessory. The various selectivity techniques available ensure optimum continuity of service. The comprehensive range of electrical auxiliaries makes operation and maintenance easy.
Residual current devices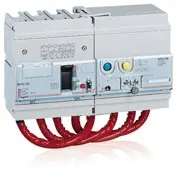 Like for DMX3, the DPX circuit-breakers can be equiped with residual current add-on module.
Residual current devices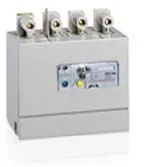 Residual current add-on module for DPX 630.
Remote control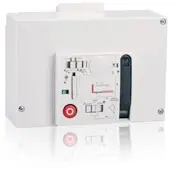 DPX circuit-breakers can be controlled remotely through remote control devices.
Moniteur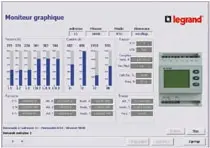 The Legrand supervision products integrate with all GTB software (Building Management Technology) on the market
Remote control through supervision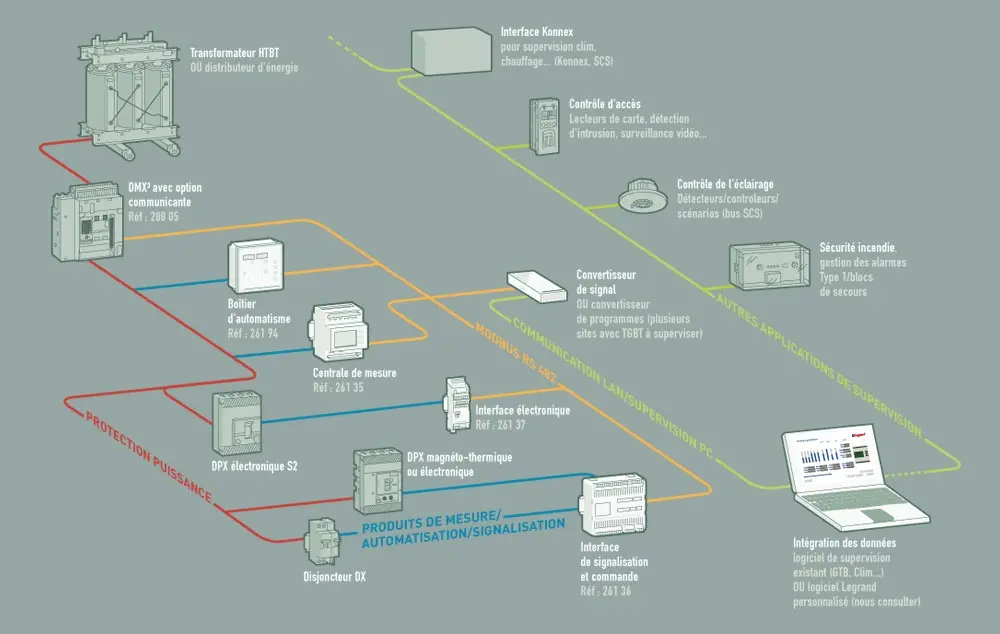 Through the communication option, DPX and DMX3 circuit breakers can be incorporated into a monitoring system to optimize the performance of an electrical installation, monitoring its status, by measuring the electrical and controlling the remote devices.