Modular enclosure sober design and effortless cabling
People and property are protected against electrical faults, while energy consumption and system usability are optimized...
The Legrand offer is rounded off by various ranges of functional and attractive modular cabinets that fully meet the requirements of any residential project. A wide range of cabinet solutions (Practibox, Nedbox and Plexo3) exist to cover any type of installation. They share the same sober modern design and provide effortless cabling and deployability.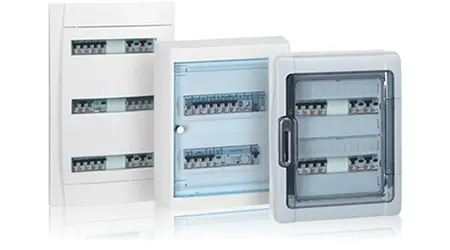 PRACTIBOX cabinet
Practibox blends design and ergonomics into a modular range of 6 to 36 DIN-rail module flush-mounted cabinets.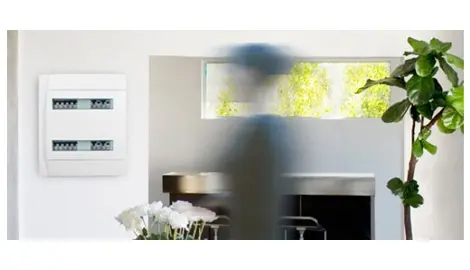 Legrand's cabinet offer worldwide
Legrand offers a wide range of cabinets suitable for all major worldwide standards.

Dx circuit-breakers and RCDS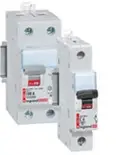 MCBs and residual current protection devices, with different breaking capacities for maximum protection.
Voltage surge protectors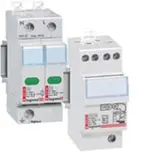 Dependable protection against lightning effects for sensitive hardware such as PCs, printers, TV screens, home cinema systems, etc.
Stop & go auto-reset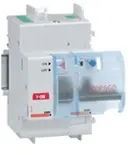 If a temporary fault accidentally trips the general protection system, STOP & GO will automatically reset the installation.
Time switches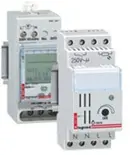 To optimize electricity consumption while enhancing user comfort and convenience.