Plug-in your portable equipment
Desktop multi-outlet extensions, columns, floor boxes ... Specially designed to get power delivered just where users need it
Safe and easy to use, these installation elements open up convenient, flexible equipment options. This range of workstation systems has been developed to integrate all electrical standards, thus offering unbeatable adaptability. They all enable a seamless fit with wiring device ranges such as Mosaic or Arteor to offer innovative new functionalities.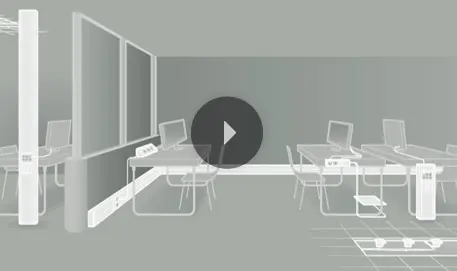 Columns and mini-columns
A flexible solution that can be set up anywhere. Easily scalable and maintainable due to integrated power strips, enabling easy reconfiguration of office space.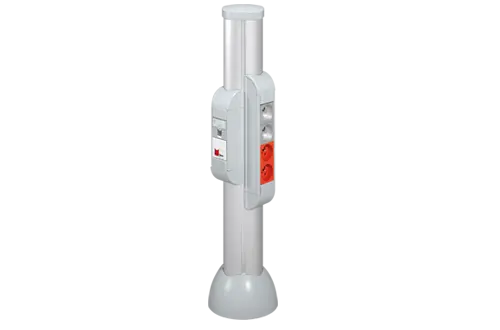 Meeting room strip
An ergonomically-designed solution that is perfectly adapted to meeting room requirements. Users can connect directly using RJ45 sockets or a wireless connection.
Power strip
Easy maintenance through fast connection. A flexible and economic solution that is prepared in the workshop for installation when the site is complete, thereby avoiding theft and damage.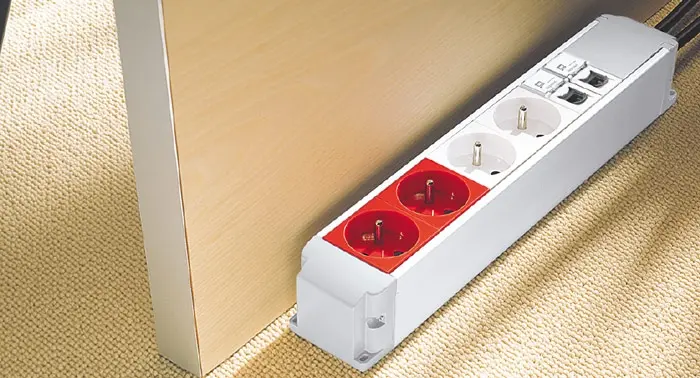 Floor box
Enables power and data distribution to workstations and can be installed in raised flooring or a concrete screed.
Solutions in over 70 countries
Legrand, Bticino, Wiremold, Van Geel or Electrak. Power wiring and data network products and ranges suitable for commercial buildings and available in all world standards.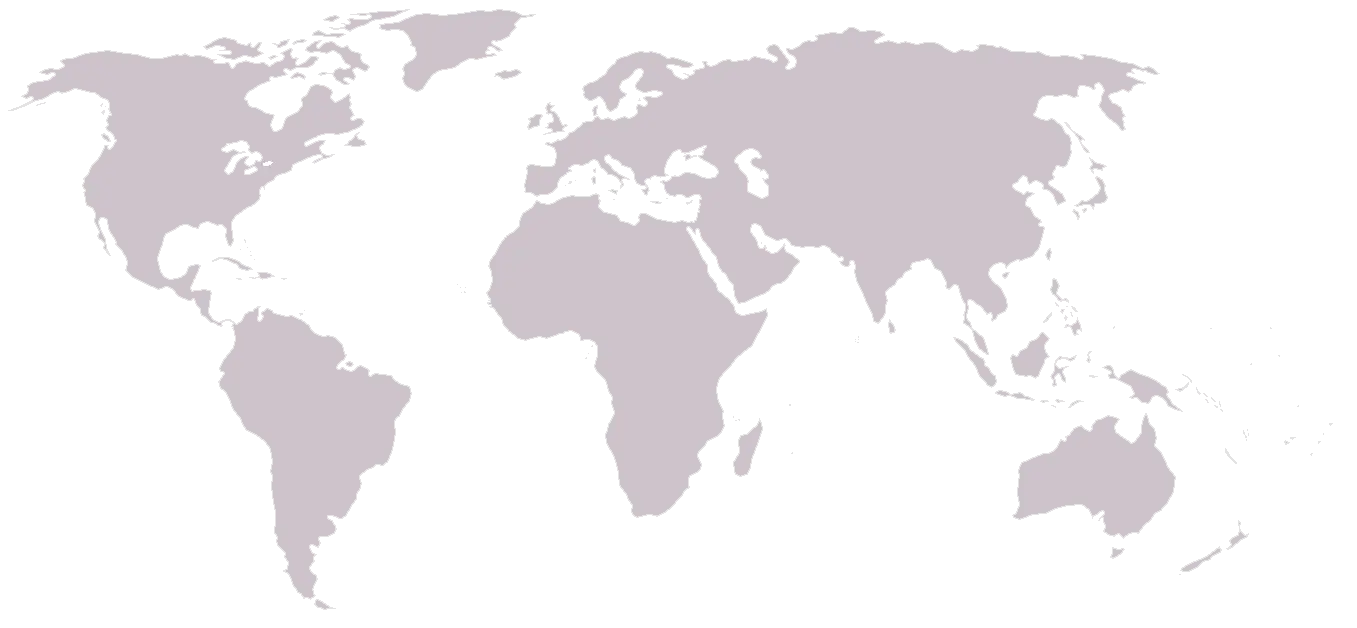 Poke-thru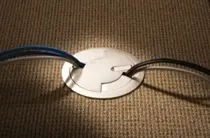 Evolution Series, a multi-service Poke-Thru device from Wiremold/Legrand
Pop-up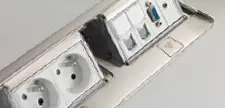 Pop-up device, ideal for work tables, desks or lecture halls