OPENNESS AND INTEROPERABILITY WITH ELIOT
Eliot, connected devices program
Alliances, third-party services and partenrships
Legrand is working actively to provide interoperable solutions with the market's various IoT protocols and to define the industry standards—all essential for the development of connected objects.
Whether through alliances, third-party services or partnerships, the task is to deliver additional benefits to users by promoting open languages that allow integration of third-party systems and data exchange.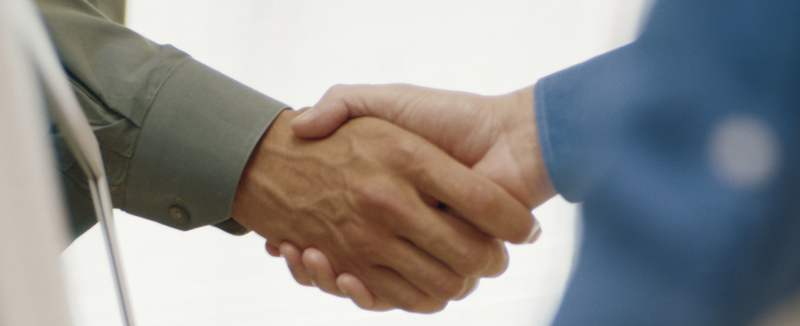 Citation
"Openness and interoperability are key to Eliot's success."
Strategic alliances
Energized by the Eliot program, Legrand is forming more and more alliances. The task is to join forces to speak a common language, so that connected objects can communicate with each other. These alliances focus on interoperability at three different levels: locally, in IT networks, and in the cloud.
Local interoperability

Legrand is a long-standing member of the ZigBee® Alliance. ZigBee® is the global open wireless standard for the Internet of Things, designed to enable simple, smart objects to work together, making everyday life more comfortable and efficient.
IP interoperability

​Legrand is an active member of the Open Connectivity Foundation, a leading international consortium working to promote worldwide adoption of products, systems and services from the Internet of Things based on a common technology.
Cloud interoperability

​Legrand's Cloud and API (Application Programming Interface) were both developed with Microsoft Azure.
GENERATING THIRD-PARTY SERVICES
Legrand has consciously chosen to be open and enable third parties to connect to its solutions with for the purpose of delivering services—a move that positions the Group as a player in the connected building ecosystem.
Assistance

Partnership: Legrand and La Poste
As a Legrand partner, France's national postal service "La Poste" will be positioned to deliver services, via its digital hub, using Legrand's connected switches. Pilot projects are already in progress.
Concierge services
Partnering with real estate developers
Using a specific app, Legrand's video door entry system could soon deliver concierge services among others. The Group has already run partnering tests with Nexity in Paris, and other projects with BNP Paribas Real Estate and Chinese developers are underway.
Maintenance

Legrand and Luxul
Acquired by Legrand in 2016, US-based Luxul is developing a service allowing installers to remote diagnosis and troubleshooting of home automation systems.
Targeted partnerships
Legrand partners not only with international groups, but with start-ups at the forefront of innovation.
For example, the Group has teamed up with Lumenetix to design lighting solutions that enhance user well-being by adjusting the color temperature of light.
Legrand has also formed an international partnership with Samsung to develop offerings that improve hotel room management and comfort, and the two companies are working to connect the Legrand Cloud platform to Samsung's ARTIK Cloud.
The Group also works closely with the Thread Group. Legrand's solutions are also compatible with the Apple Home kit app.