Improving lives
As a global specialist in electrical and digital building infrastructures, we are in touch with your lives, whether you are a consumer or a professional. For more than 150 years, we have strived to create solutions that improve lives and we are contributing to a more sustainable world.
WE IMPROVE LIVES
As a global specialist in electrical and digital building infrastructures, we offer high value-added products and solutions that improve lives by transforming the spaces where people live, work and meet.
Around the world, we enhance the electrical and digital infrastructure in residential, commercial and industrial buildings, helping to digitalize them and shrink their carbon footprint, while making them more comfortable and simplifying the life of everyone, whether users or installers.
Our technological expertise, our leading positions, the breadth and variety of our offering, our international presence and the power of our brands combine to make Legrand a global pacesetter. Present in nearly 90 countries with a total workforce of over 38,200 employees, we generated sales of nearly €7 billion in 2021.
FOR YOU, WHEREVER YOU ARE!
"We're responding to global technological and societal change by helping to develop buildings that can meet major challenges such as: digitalization or the protection of the environment. Our solutions make spaces more interactive, more sustainable and more comfortable."
2021 key figures
Sales of close to €7 billion
Established in nearly 90 countries
33% of sales came from faster expanding segments
(energy efficiency, datacenters and connected offers « Eliot »)
A COMPREHENSIVE OFFER FOR EVERY TYPE OF BUILDING
We offer a wide range of more than 300,000 references of products and solutions in over 100 product families. We improve lives by offering simple, innovative, sustainable solutions for every type of building around the world. Legrand solutions are installed in spaces where people live (individual homes, shared buildings and hotels), work (data centers, offices and industrial sites) and meet (housing, shops, hospitals, schools, universities and more), responding to the many needs of electrical and digital infrastructures in buildings.
Control electrical installations
Ensure the flow of electricity
Remotely control and manage all infrastructure
Provide secure, stable & optimized power supply
Protect electrical installations
Recharge electric vehicles
Measure and control power consumption
Install structured cabling
Distribute audio and video signals
Organize a datacenter's white space infrastructure
Supply power to workstations
Manage and optimize lighting
Regulate temperature and sunlight
Secure buildings and ensure safe movements
Welcome and screen visitors
Closer to our customers
Though Legrand's beginnings were essentially European, it has a global presence today. Our Group is established in nearly 90 countries, as close as possible to our customers, and our products are distributed in nearly 180.
In addition, we hold leading positions in countries such as France, Italy and the United States – our No. 1 market. Nearly 2/3 of our sales come from products with leaderships, i.e., that rank first or second in their markets.
In 2021, 41% of our sales came from Europe, 39% from North and Central America, and 20% from the Rest of the World.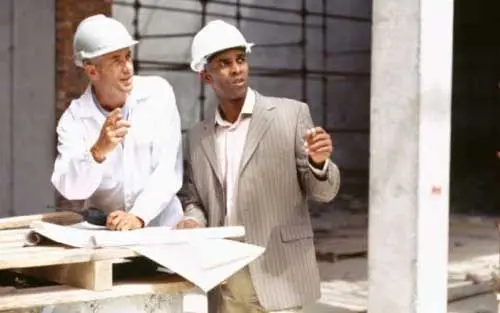 RESPONDING TO A CHANGING WORLD
We stay attuned to user needs, responding to social megatrends in a changing world. Some of the change is structural – the product of demographic growth, rising urbanization and expanding middle classes. Some is key, driven by the buildings of tomorrow, the environmental crisis, and growing needs in healthcare, independent living and well-being. And some is the product of trends that gained momentum following the Covid-19 pandemic, including demand for connectivity, increasingly flexible ways of working, and growth in online activities. To keep pace with shifting conditions and customer needs, we constantly expand our offer.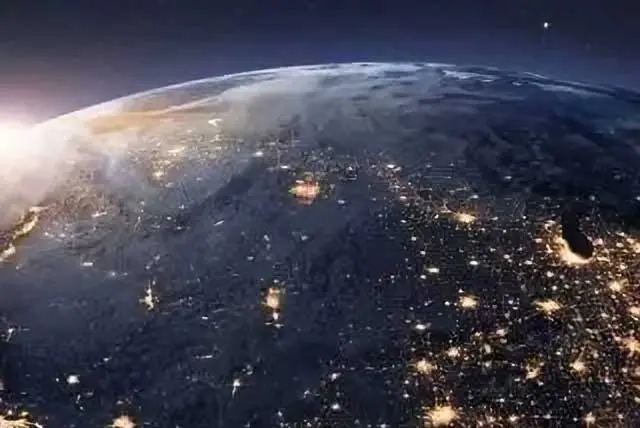 We are committed to sustainable development
As a leader, we consider it our duty to offer concrete responses to the major technological and societal challenges of our century. Promoting diversity, we are keen to build an even more inclusive company. And because our desire to contribute to a low-carbon society is as great as that to ensure a better life for future generations, we are committed to accelerating our actions to make our activities increasingly sustainable.
OUR BRANDS SPEAK TO YOU
Our brands – generalist or specialist, local, national or global – are recognized as preferred throughout our ecosystem. Day after day, distributors, installers and end users choose Legrand solutions, sold under some 80 iconic brands.