Efficient protection up to 4 000 A
To guarantee efficient power protection and effective service continuity, Legrand proposes a set of a fast-deployable solutions integrating cutting-edge technologies.
The Legrand offer
With DMX³ air circuit-breakers, DPX MCCBs, supply inverters, isolating switches and XL³ distribution enclosures, Legrand proposes a set of a fast-deployable solutions integrating cutting-edge technologies.
The range is rounded off with standard or optimized distribution systems. Zucchini busbar systems connect the main panel and branch distribution panels to the building network to form a top-level energy distribution system.
Legrand has completed this offer with a series of complementary services spanning software solutions for scaling and designing electrical distribution panels, technical guides, training modules and technical support, to facilitate specifier workflows and help shortlist and select the optimal system solutions.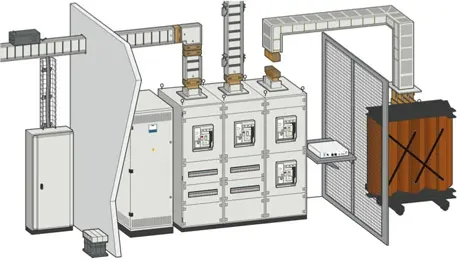 XL³ and Atlis enclosures and cabinets
Drawing on the same core qualities as the XL³ 4000 enclosures, the full range of XL³ distribution enclosures and cabinets (up to 4 000A) combines sleek design and quality construction with quick-and-easy installation. Altis automation enclosures are geared specifically to industrial applications.
Comparison between optimised table and standard table
Distribution optimised with respect to a standard distribution. You will soon discover that the installation of an optimised table, XL³ 4000 in this case, only has advantages: saving time, saving space, improving performance and security, and above all reducing costs.
DMX³ and DPX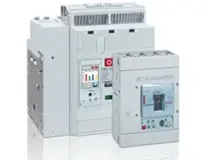 The full range of Legrand protection equipment delivers an efficient and powerful solution against electrical faults anywhere in the installation.
>
Learn more
A fully-comprehensive
Circuit-breakers, residual current protection systems, surge protectors, programmable or light sensitive switches… Legrand offers a comprehensive range of DIN-rail equipment.
>
Learn more
Busbar systems
As a complete energy distribution system, the Zucchini busbar offer up to 5 000A provides scalability, dependability and hassle-free deployment.
Industrial sockets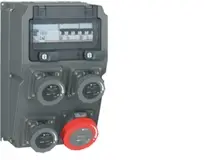 Legrand proposes industrial-grade sockets up to 125A and combined units designed to handle specific applications in the toughest working environments.
Viking 3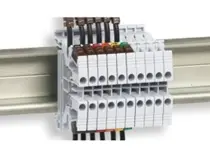 Ultra-reliable connections by screw or automatic terminals, Viking 3 boasts numerous competitive edges.
HV/LV Transformers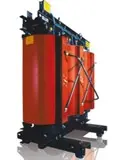 Zucchini dry-type HV/LV transformers will reduce the risk of fire and dissemination of harmful substances into the environment. In their high efficiency version (with reduced loss), they allow reductions in energy consumption.