Discover Eliot, Legrand's connected objects program
As the Internet of Things is an indisputable reality, Legrand intends to speed up the development of its range of connected products.
Launched in 2015, the Eliot program aims to inject the power of communication into Legrand's products and services, wherever the Internet of Things can improve the user experience. Eliot also supports the development of suitable digital infrastructures for buildings and is doing everything it can to promote interoperability.
The aim is to deliver additional benefits for all private and professional users, whether they are end users or installers.
From electricity to the Internet of Things
Launched by Legrand in 2015, Eliot is a worldwide program that aims to speed up deployment of the Internet of Things within the Group's product range. Eliot has a 3-pronged approach:
- The development of connected solutions,
- The creation of suitable infrastructures,
- The promotion of interoperability, enabling third parties to deliver services by means of Legrand's solutions.
Quote
Key figures
Eliot in 2018: already more than 40 connected product families and sales of €635 million generated by connected devices.
+28% Is the total average annual growth in sales of Legrand's connected products between 2014 and 2018
20 billion Is the number of connected devices expected to be in circulation around the world in 2020
Source: Gartner
Connecting to Legrand's solutions
Security incident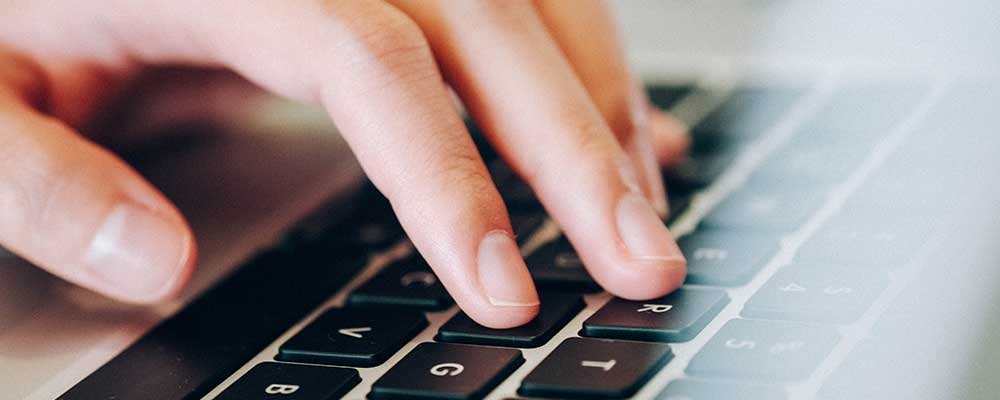 Data security and confidentiality: an essential characteristic of the Eliot program